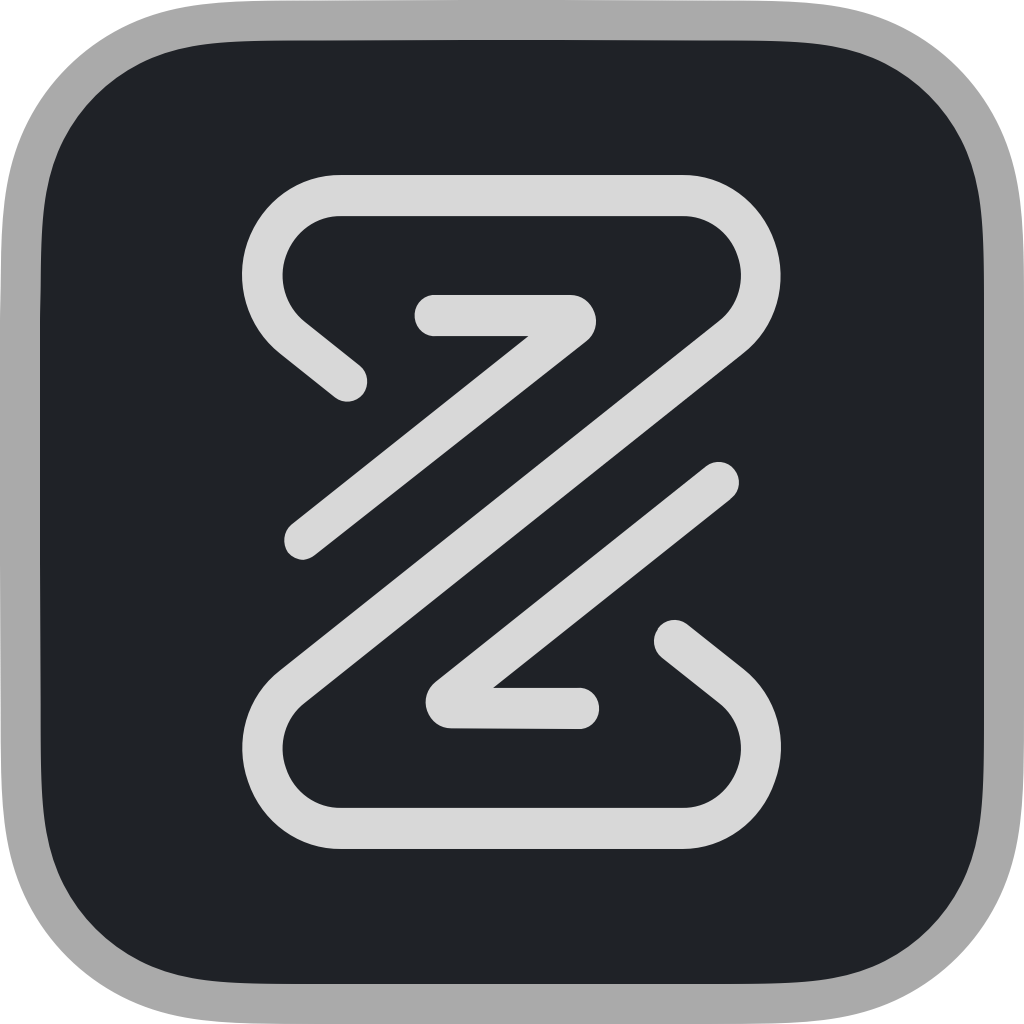 Free Access to your Customers' payroll system
With Portfolio you get full transparency and control over your customers' payroll administration, and the most innovative solution on the market.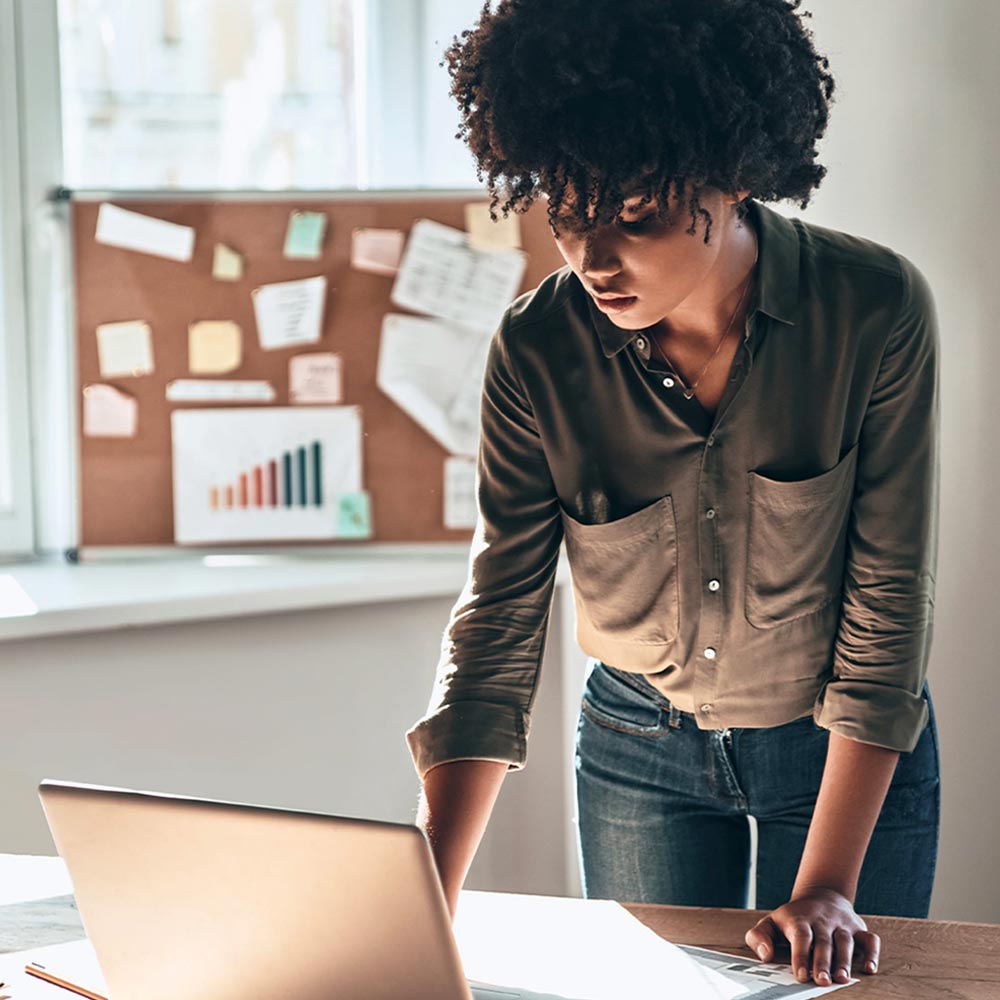 Get more time with your customers
We make your work more efficient
Digitize your work processes and experience the joy of easy and automated payroll processes. Zenegy Portfolio module gives you full control over your customers' payroll administration – completely free.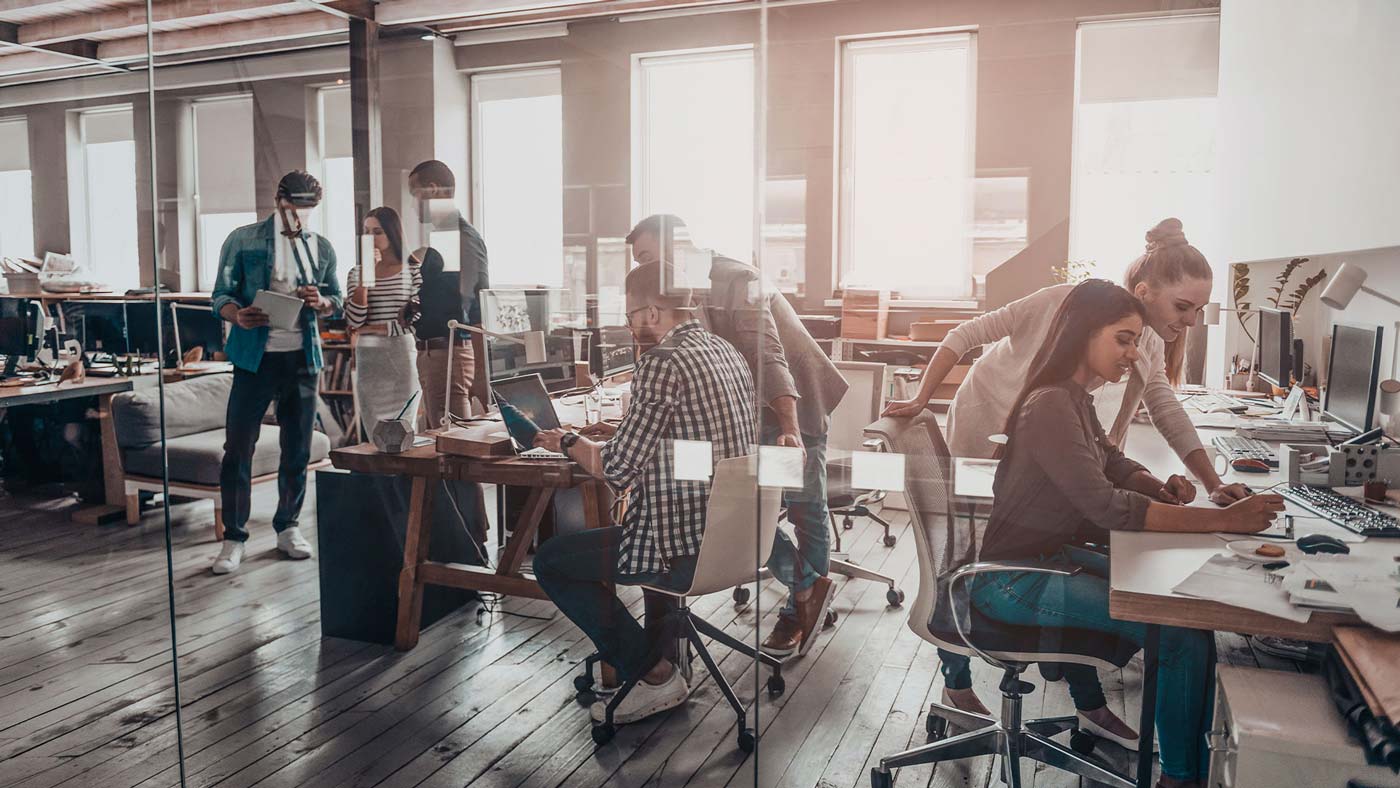 A salary system in constant development which keeps your business in continuous motion
Zenegy is a tech platform in constant development. We follow the legal development and are at the forefront of your needs.
A good example is the new holiday act where Zenegy has developed and adapted the system so it can handle the new holiday act – the first salary system on the market to have this feature.
With Zenegy Portfolio you get a host of advantages
Here you can read a selection of features.
Zenegy calculates, reports, and automatically transfers salary, tax, maternity, pension, holiday allowance. Whether it is a monthly salary (up front payment or retrospectively) 14-day salary, B-income or zero reporting, it is managed easily and automatically. You get a full overview of total and future payments as well.
Overview and control of the salary
In Zenegy it is easy to get the full overview and control of the payroll with simple and clear reports. Get access to e.g.
Balance reports for "eIndkomst"


Deviation reports at departmental- and employee level

Extended payroll reports with "eIndkomst" numbers
Overview of payments – including grouped for each payment type
Holiday allowance
Report Generator – Get reports with chosen fields and more…
Free access to your customers' payroll administration
With the Portfolio module you have access to all your customers with just one login. You can also create your "Portfolio-employees "and assign them specific customer access.
Zenegy has a log of all changes and additions so that you, as an administrator, always see what, who and when changes have been made.
The Portfolio module is free!

Set up an automatic approval flow and allow owners, department heads, or other key stakeholders to approve salary payments before payout. Approvals and criteria can be set up and adjusted as needed.
Zenegy also has the option of auto completion of salary payout when all criteria in the flow are met.

In Zenegy all data is secure. Our system has a state-of-the-art safe encryption for best protection of all sensitive data.
We have received an ISAE 3402 certificate that ensures correct IT control. In addition, you have the option of introducing a password policy and two-factor login.
Any questions about the system
Material and guides for your customers
Support via Chat, Mail and Phone
Expanded support opening hours during salary week
An open API ensures flexibility
and at all levels
Registration of millage, outlays, holidays, absence, and hours is easy for employees and can be done via a browser or the Zenegy mobile app. All registrations are stored in the system and are ready for approval by the business owner, department manager or other approver. All approved registrations are automatically transferred to the next payroll period.
Did you know that our app is translated to 12 languages ​​and that employees can see their payslip via an interactive interface?

With
Zenegy Portfolio

you are guaranteed efficiency, structure and a solution that is future-proof
Your customer only pays
25 DKK


per payslip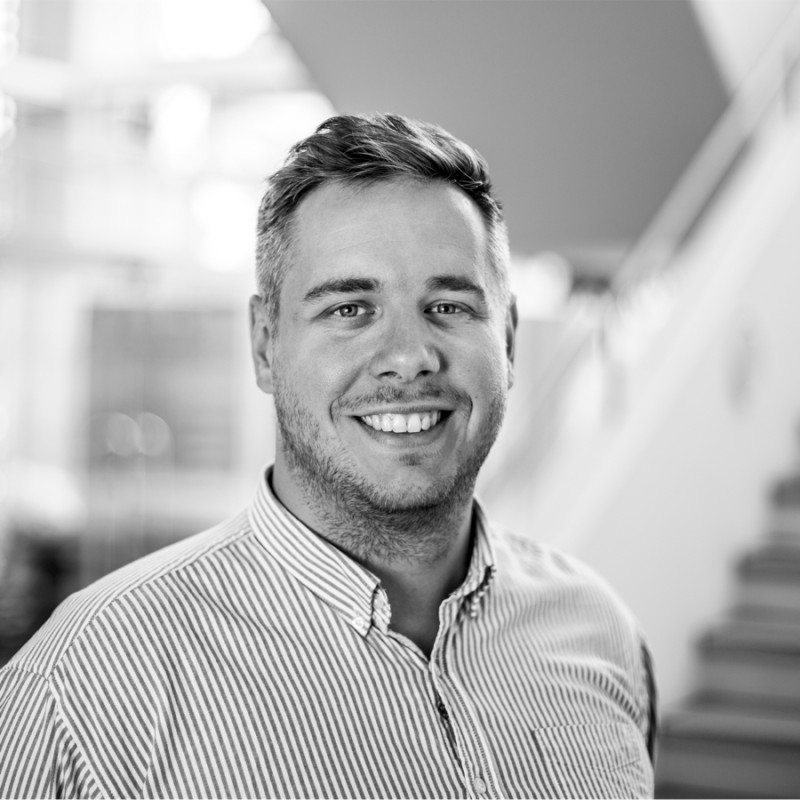 "We look forward to helping you out with becoming more efficient"
Kind Regards, Peter
Fill in the form below and we will get back to as soon as possible.
Portfolio

is part of Zenegy Financial Suite
Zenegy covers all needs within salary, accounting and time registration.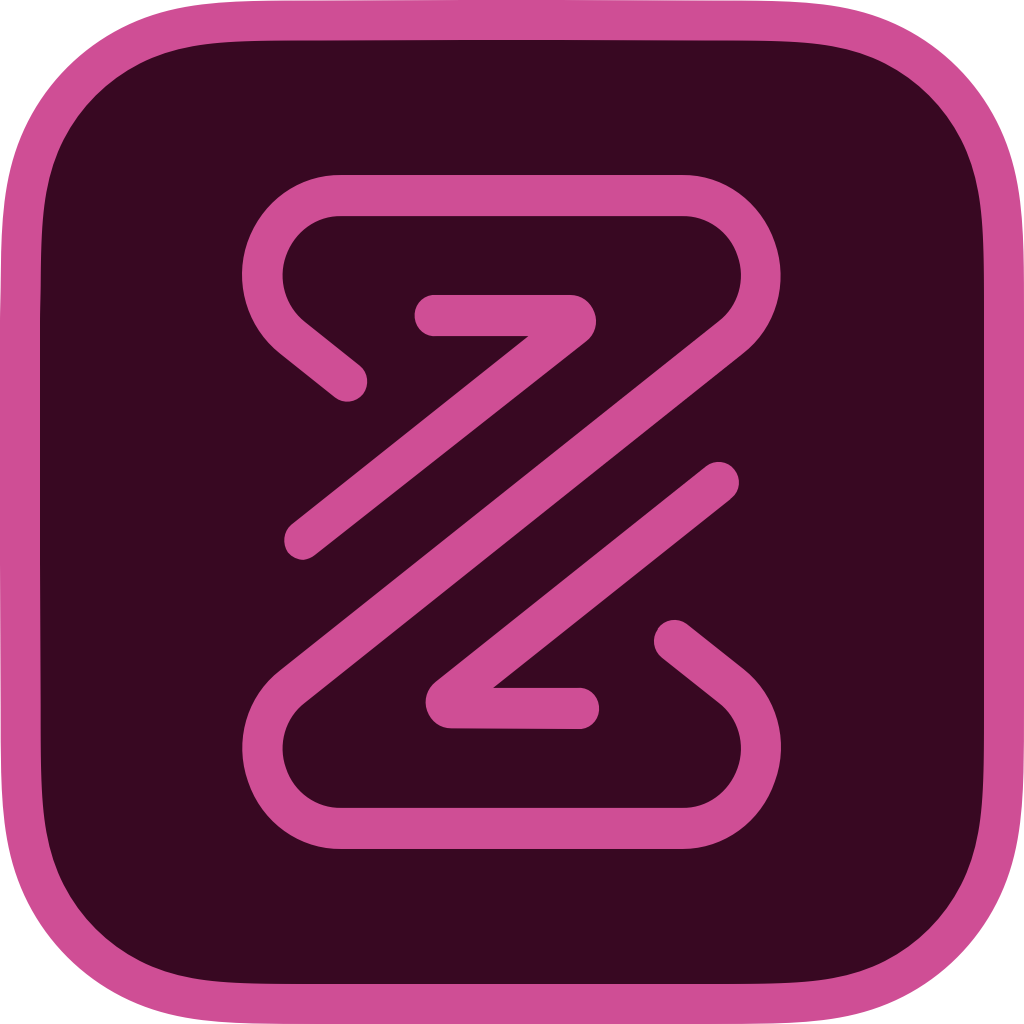 Payroll
Salary and HR in
one smart solution.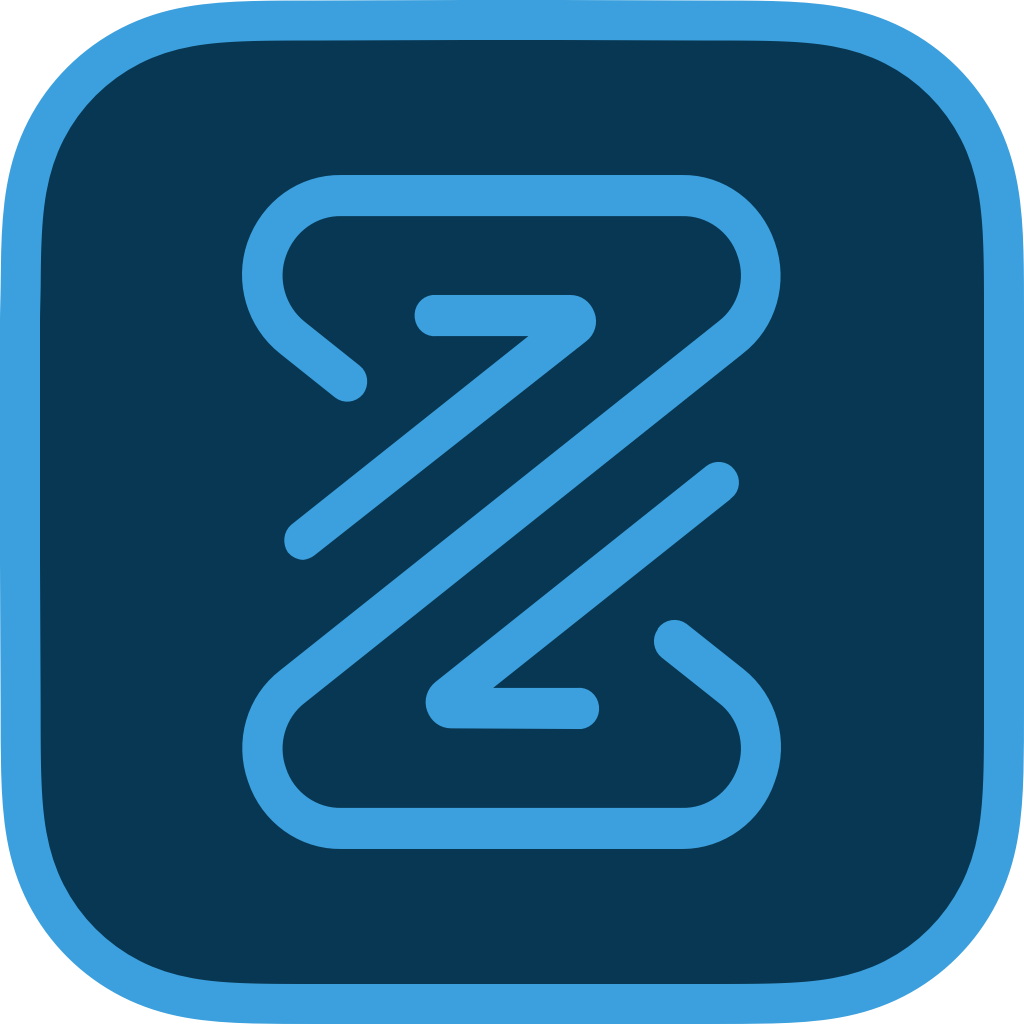 Numbers
Accounting system of the future.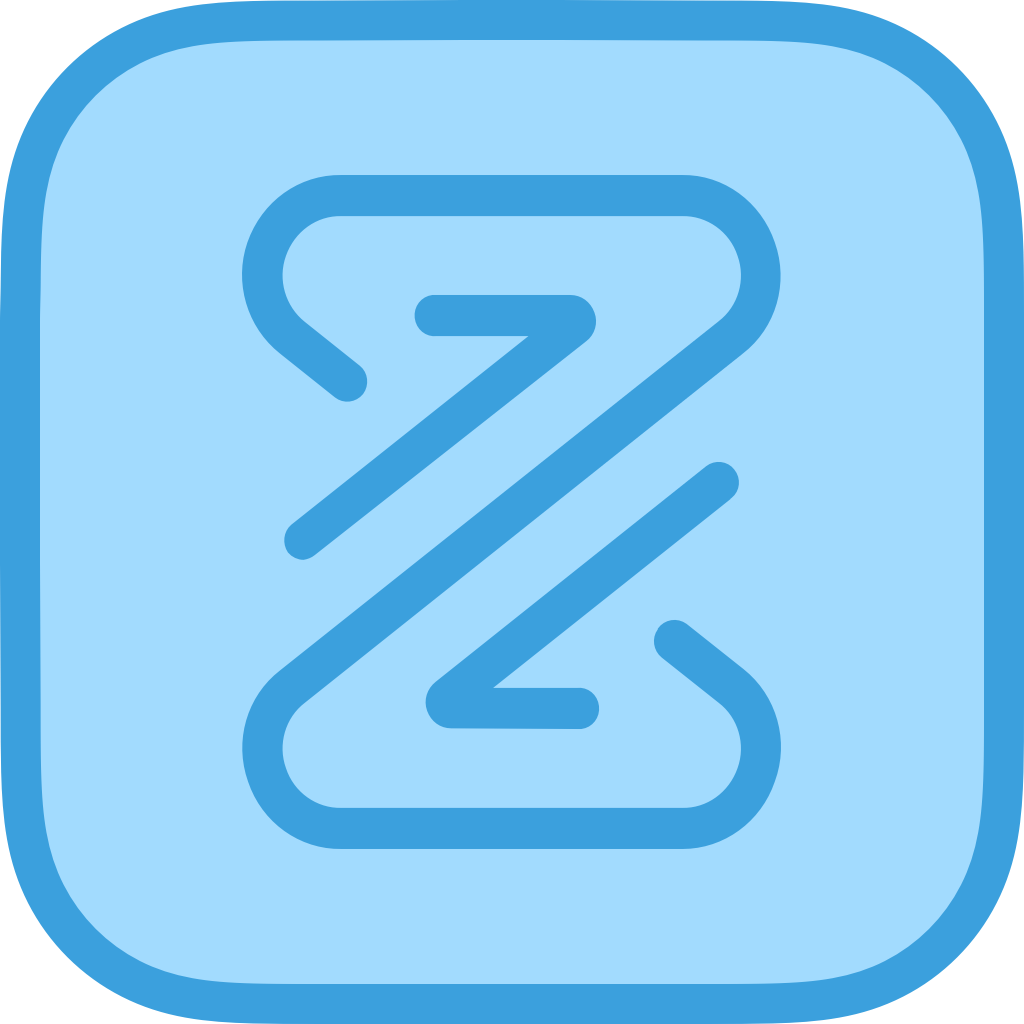 Expense
Frictionless expense
management.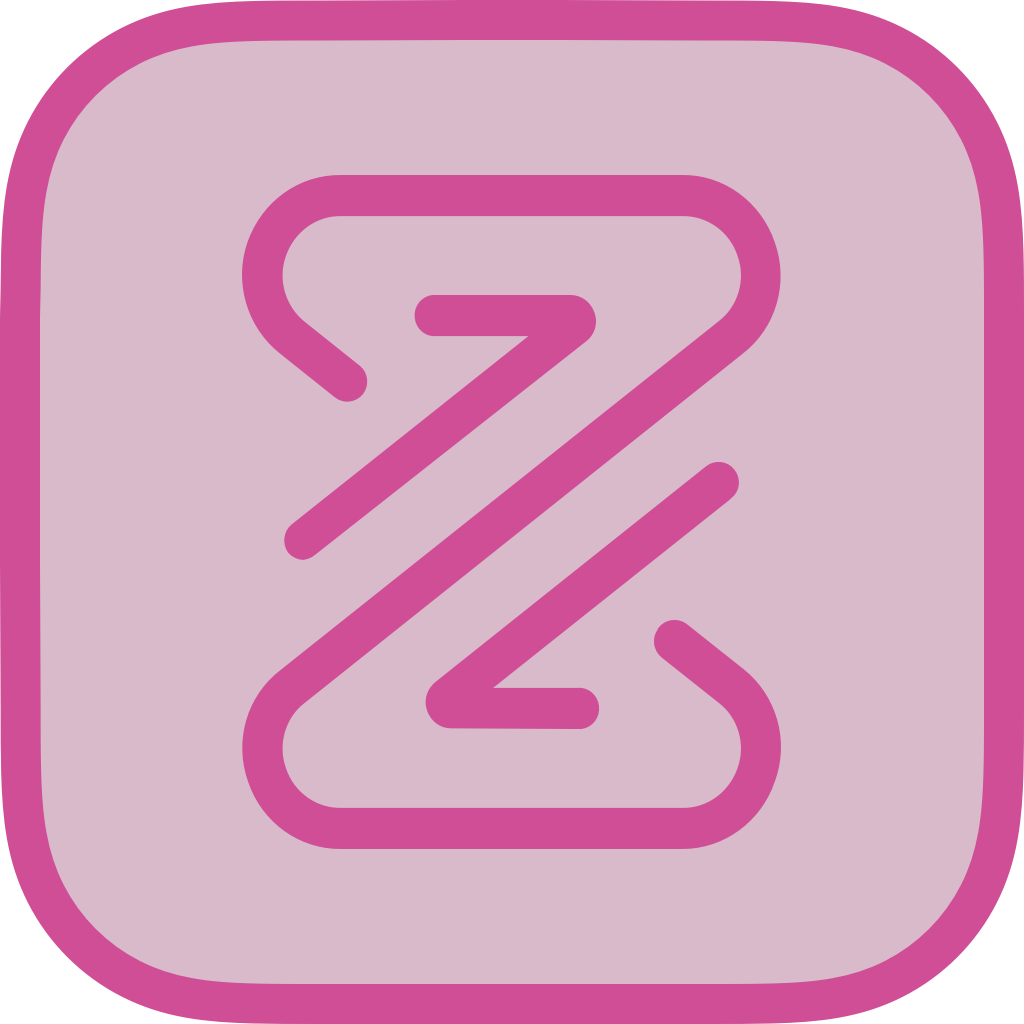 Time
Timeregistration
the easy way.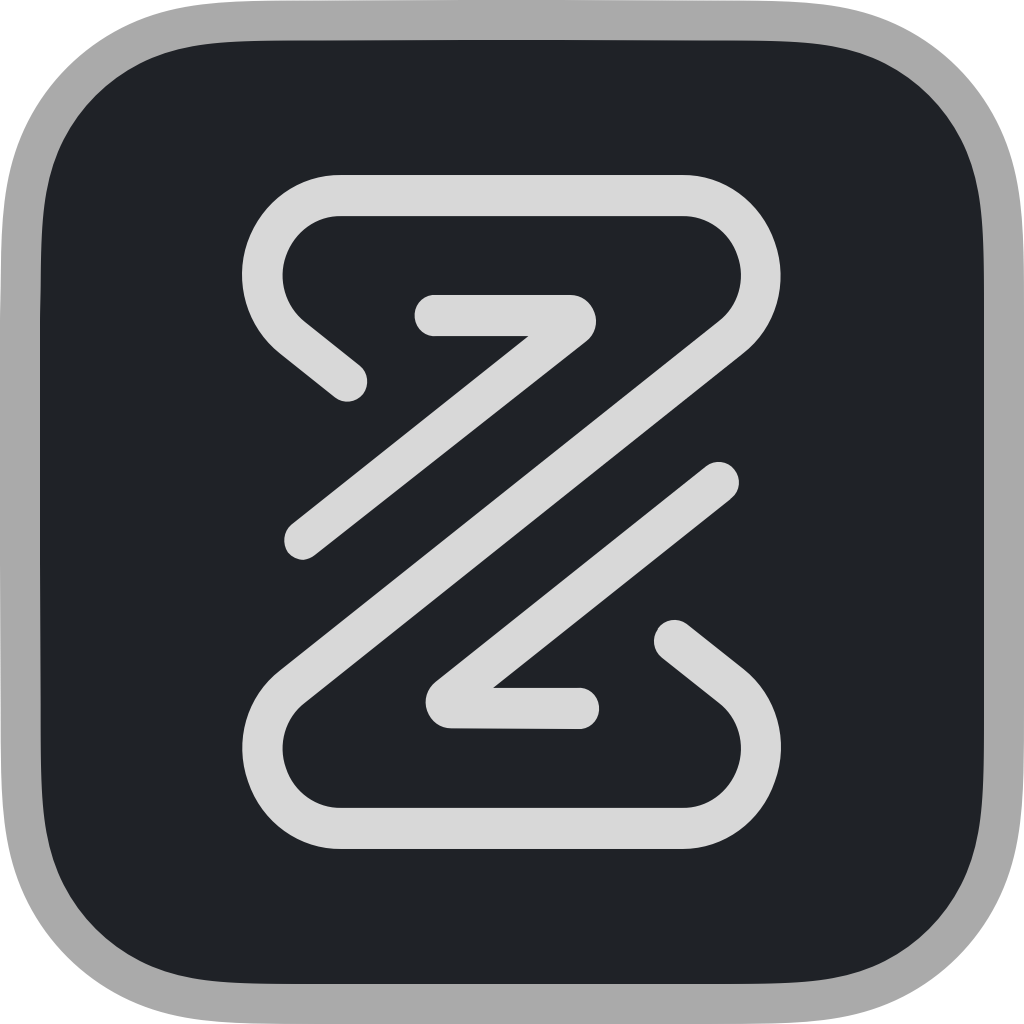 Portfolio
For accountants
and bookkeepers.