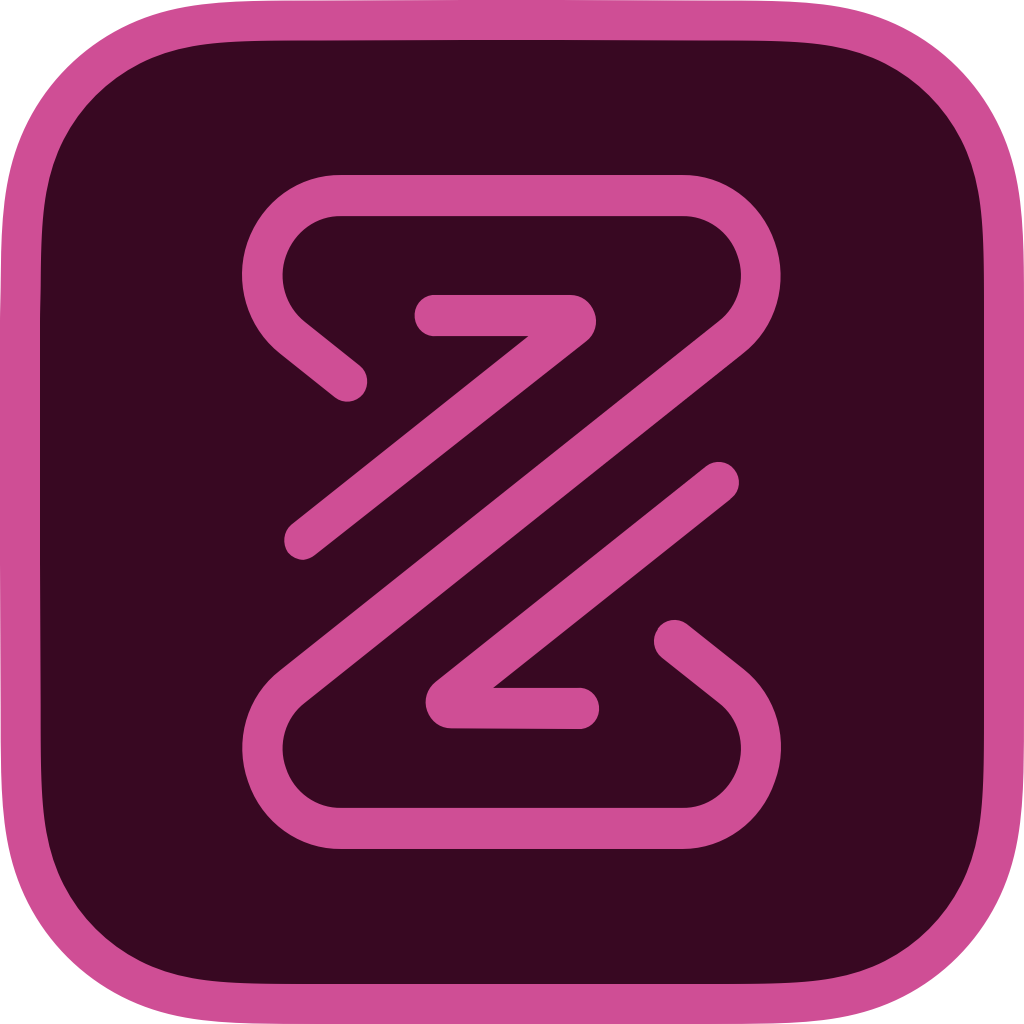 The ultimate solution within payroll, HR, and more
Zenegy Payroll & HR is a new way of thinking and working with payroll.
For the first time, focus is on your time, your productivity and structure.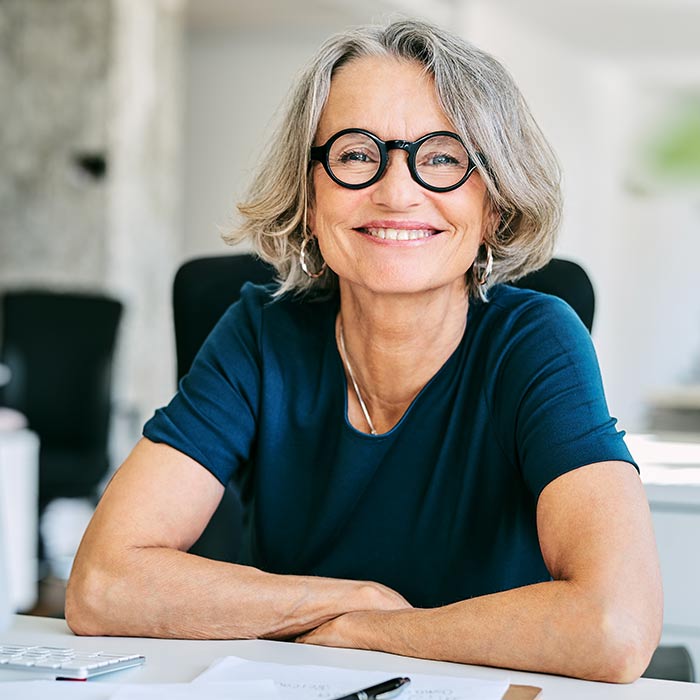 Zenegy stands out from the crowd
Everything that has been complex – is now smart!
At Zenegy we know everything about payroll and accounting, but we also know about all the challenges involved. That's why we have built a new and innovative platform which has the company in focus and puts an end to the known issues that stall your productivity.
Zenegy helps, structures and makes your business more efficient. How?
Here is a small selection of the features:
Date management for changes that must take effect in the future, e.g. change of salary steps, pension etc.
Accounting at department level, for better internal structure and efficiency.
Automatic handling of vacation and holiday leave.
Employee App available in 12 different languages.
Zenegy is 100% open API based which can be integrated into any system.
Salary directly on mobile via the Zenegys app.
We have already streamlined payroll for over
6000

customers

- Let us take a look at yours.
Contact us - we will show how you can optimize your salary process.
See a short presenation of Zenegy Payroll (Danish)
Zenegy was on the "Future Accounting" conference and presented Zenegy Payroll for more than 300 spectators. 
See the presentation in the video.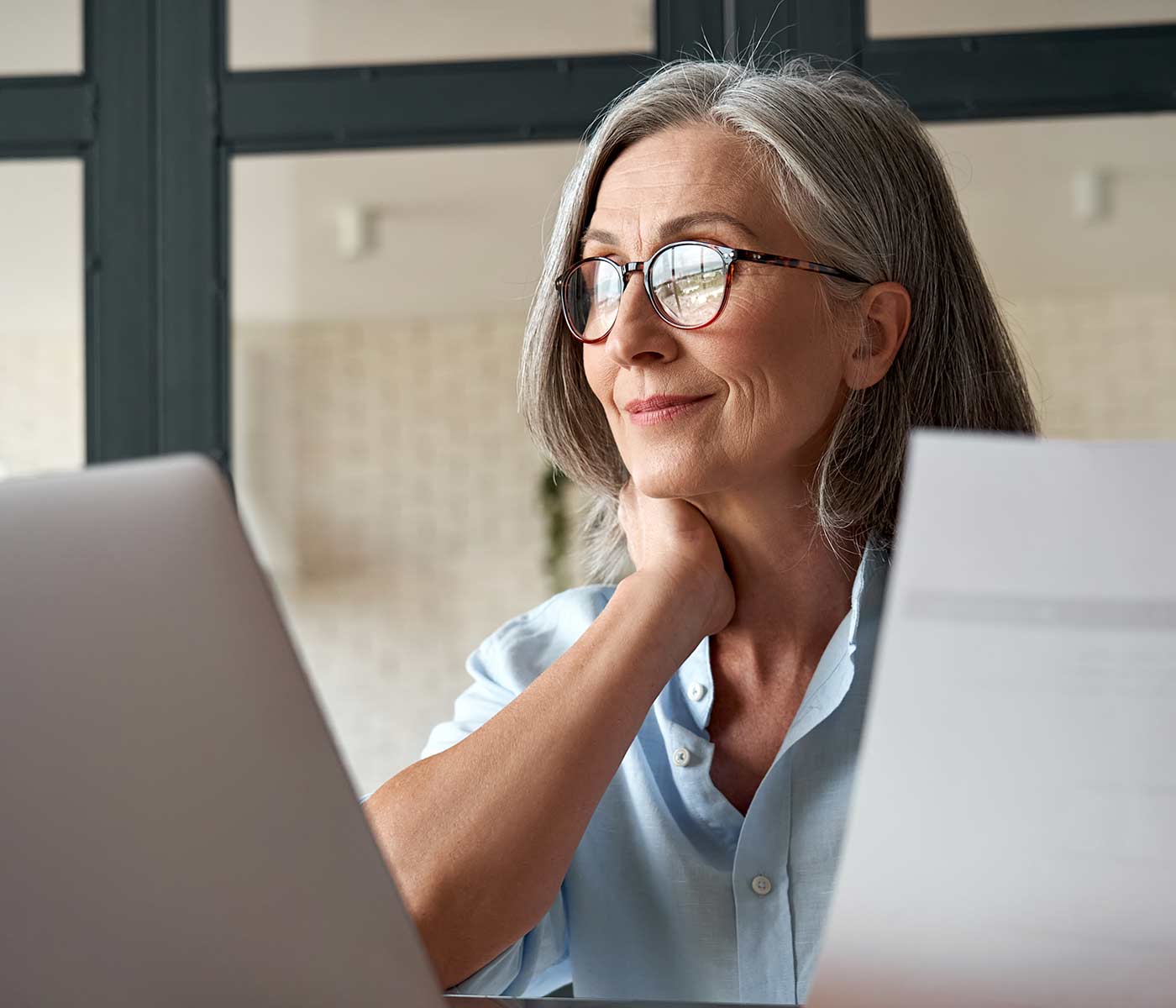 We have built so many smart features into Zenegy that we can't have it all on one page.
Any questions about the system
Support via Chat, Mail and Phone
Expanded support opening hours during salary week
Functions and integrations
to cover all tasks
An open API ensures flexibility
and at all levels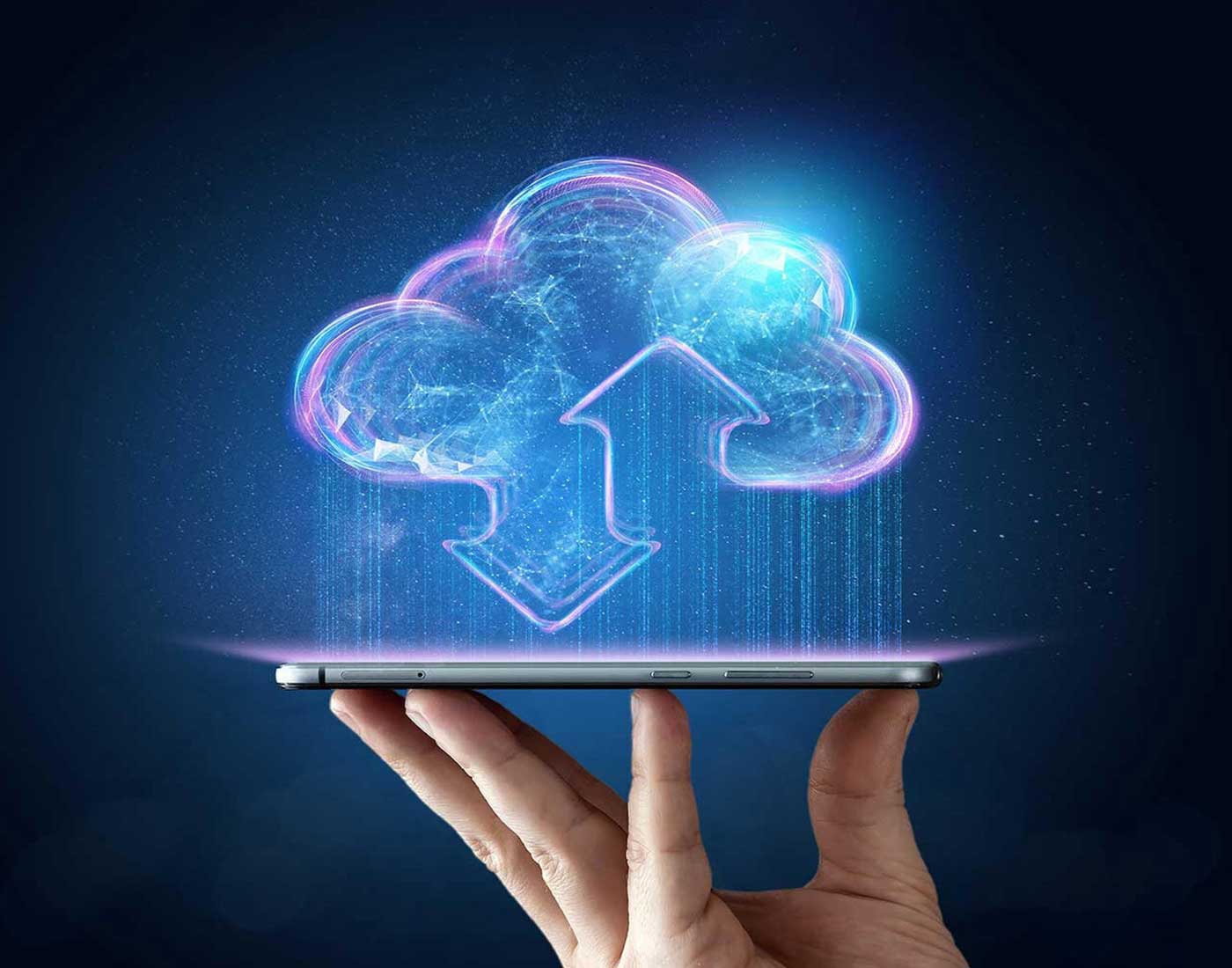 Prices understood by all
100% transparency
Subscription
Zenegy Payroll
Per payslip and zero report
Zenegy Subscription DKK 100 per month*
Holiday- and absence-, mileage and hour registration
Administration of additions and deductions
Free access for the payroll administration
Registration of hours, holidays, absences, flex and driving
Overview of holidays and absences in calendar
Birthdays and anniversaries notifications
Subscription / Add on
Zenegy HR
Per active employee per month
Digital personnel administrator
Administration of the devices and system accesses
Setting up training courses in the company
Digital administration of courses and events
Optimized for Zenegy Payroll
Your employees will receive their payslips in e-Boks. The module can be switched on for all or selected employees.
All prices shown excl. VAT
The two-factor module secures your solution. At log-in, you and your employees will receive a code by SMS or via the Employee App. The code must be entered to log into Zenegy.
Two-factor is a free security module
*Zenegy Subscription is only paid for Zenegy Payroll and not if an external accountant/bookkeeper is used.
All prices shown excl. VAT
FAQ – Other customers have asked
Frequently Asked Questions
Will Zenegy be able to help migrate data from our current payroll system?
Yes! Our onboarding team ensure that all data is transferred correctly and in a timely manner. We can transfer data from virtually all systems and the transition is frictionless.
Can I connect Zenegy to my accounting system?
Yes. Zenegy integrates to the most common accounting programs such as e-conomic, Dinero, Dynamics and Billy. We have instructions ready, so it only takes a few minutes to set up. Then we automatically send the information when you start a payroll in Zenegy.
Does it cost extra if I run several payrolls per month?
Yes, from 1st of August the cost is DKK 25 per payroll.
Does Zenegy automatically report data to SKAT?
Zenegy automatically calculates, reports and transfer everything necessary about the company's salary payments to SKAT. The company just has to enter the employees' master data – then we keep track of everything from A-income, labour market contributions, number of hours to holiday pay, pension and travel allowance.
Can my accountant or bookkeeper get access to Zenegy?
Yes, you define who gets access. We also have Zenegy-certified Administrators who can handle the task for you.

How does Zenegy keep me up to date with system updates and news?
We host webinars every month to keep you up to date with new features. We also have a newsletter that is sent out with the aim of informing and inspiring our customers.

Will my employees be able to register holidays and absences as well as mileage and hours in Zenegy?
Zenegy makes the company's digital registrations easy. With Zenegy's Employee App, the company's employees can easily request vacation or register sick days, mileage or hours. The payroll manager can easily keep a clear overview and accept or reject requests.
Zenegy ensures that the payroll manager is always up-to-date in regards to employees' holiday data – regardless of the type of days the company offers the employees. At the same time, the company's employees can follow their own registrations on a daily basis, e.g. working hours, vacations days and absence.
Where do I get help if I need it?
Zenegy Helpcenter is always available. In the Helpcenter you can find help and inspiration in more than 300 articles, which are available in both Danish and English. If you don't find an answer to your question, our Support Team is happy to assist you by phone, mail or chat every weekday from 9 – 15.
Complete the form to book your demo. You will hear from us as soon as we have received your booking.
We will take you through:
Your salary related needs and processes
Zenegy Payroll functions and features
 See how you can save 40% to 60% time on payroll management
How you digitalize your overall payroll management
Payroll

is part of Zenegy Financial Suite
Zenegy covers all needs within salary, accounting and time registration.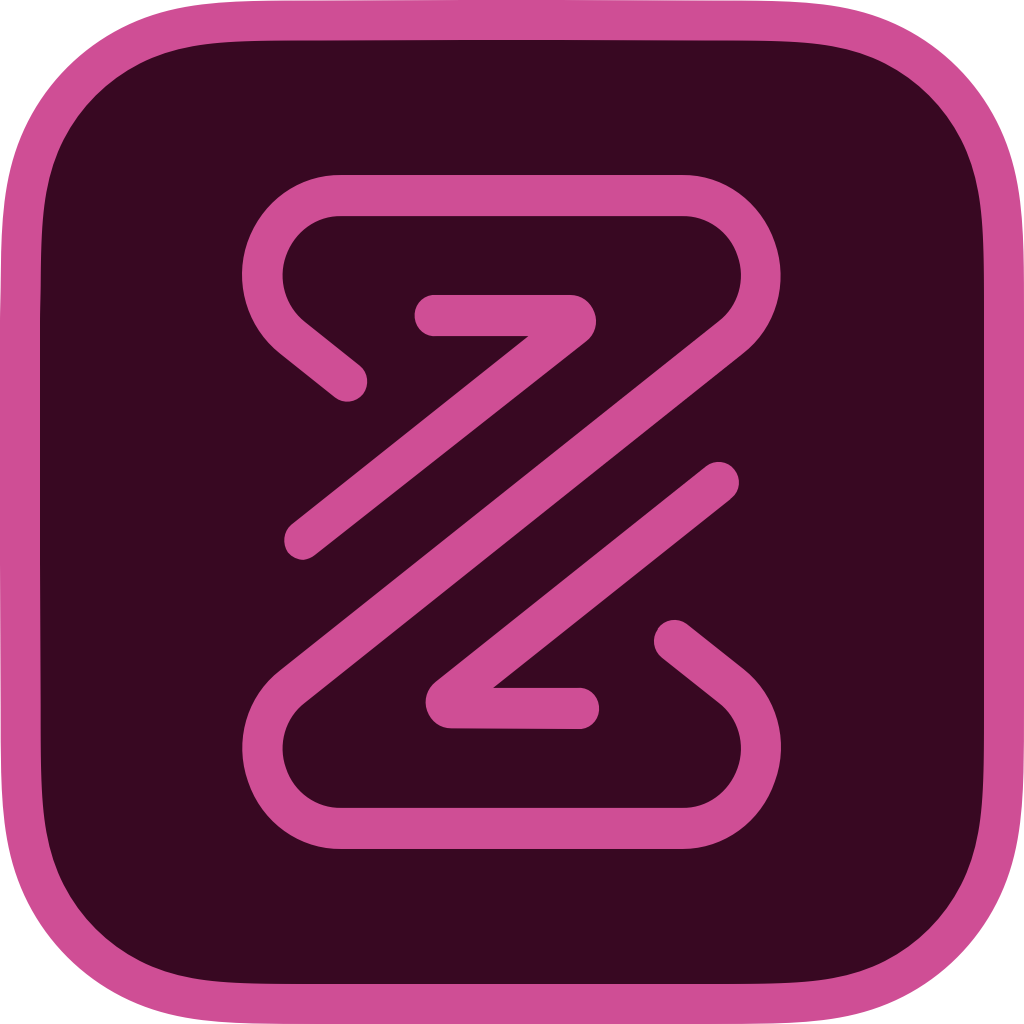 Payroll
Salary and HR in
one smart solution.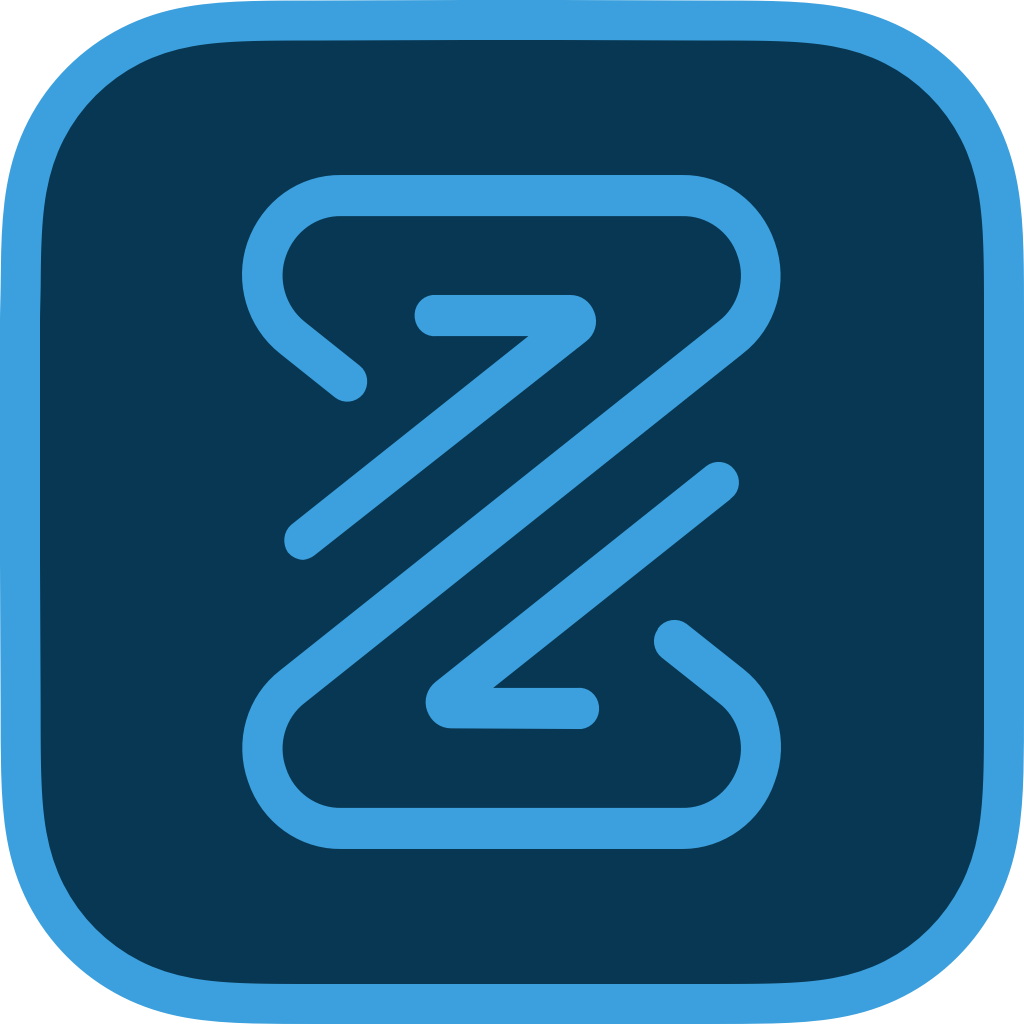 Numbers
Accounting system of the future.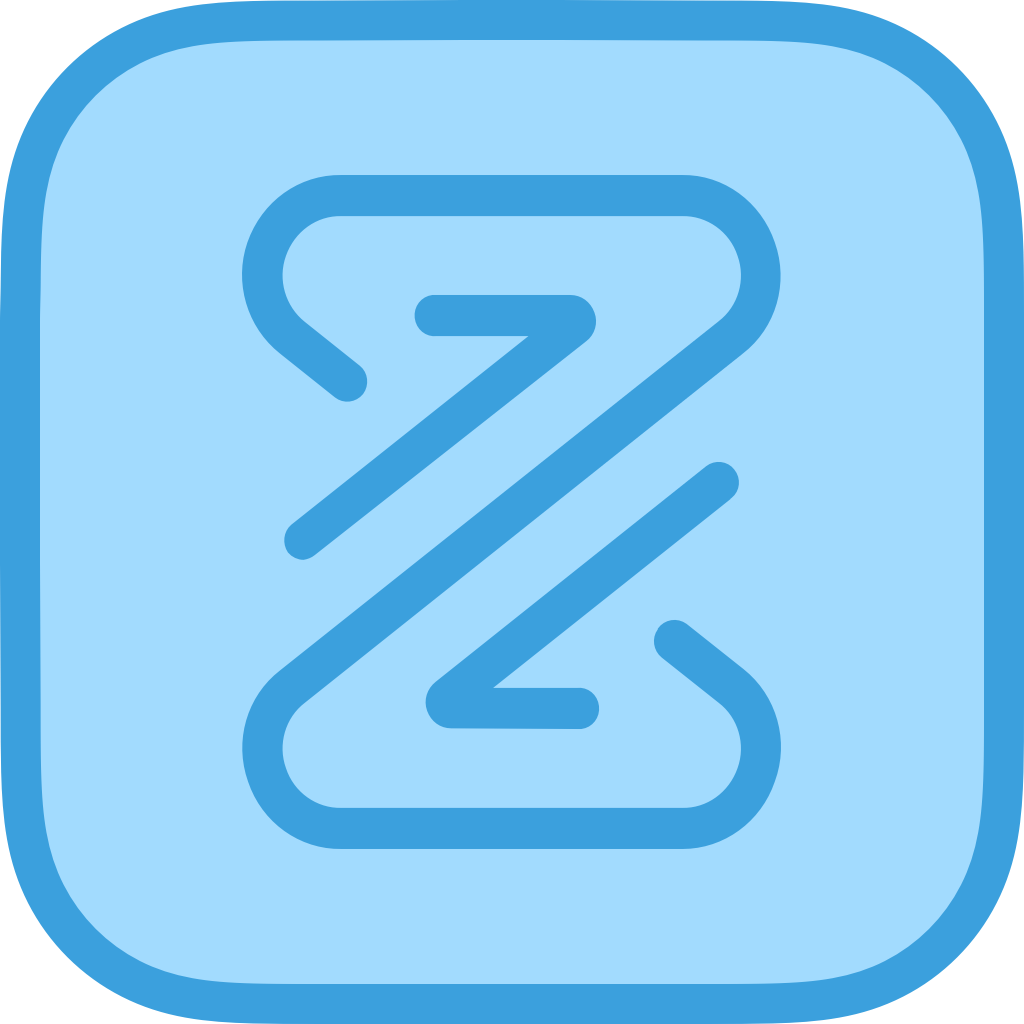 Expense
Frictionless expense
management.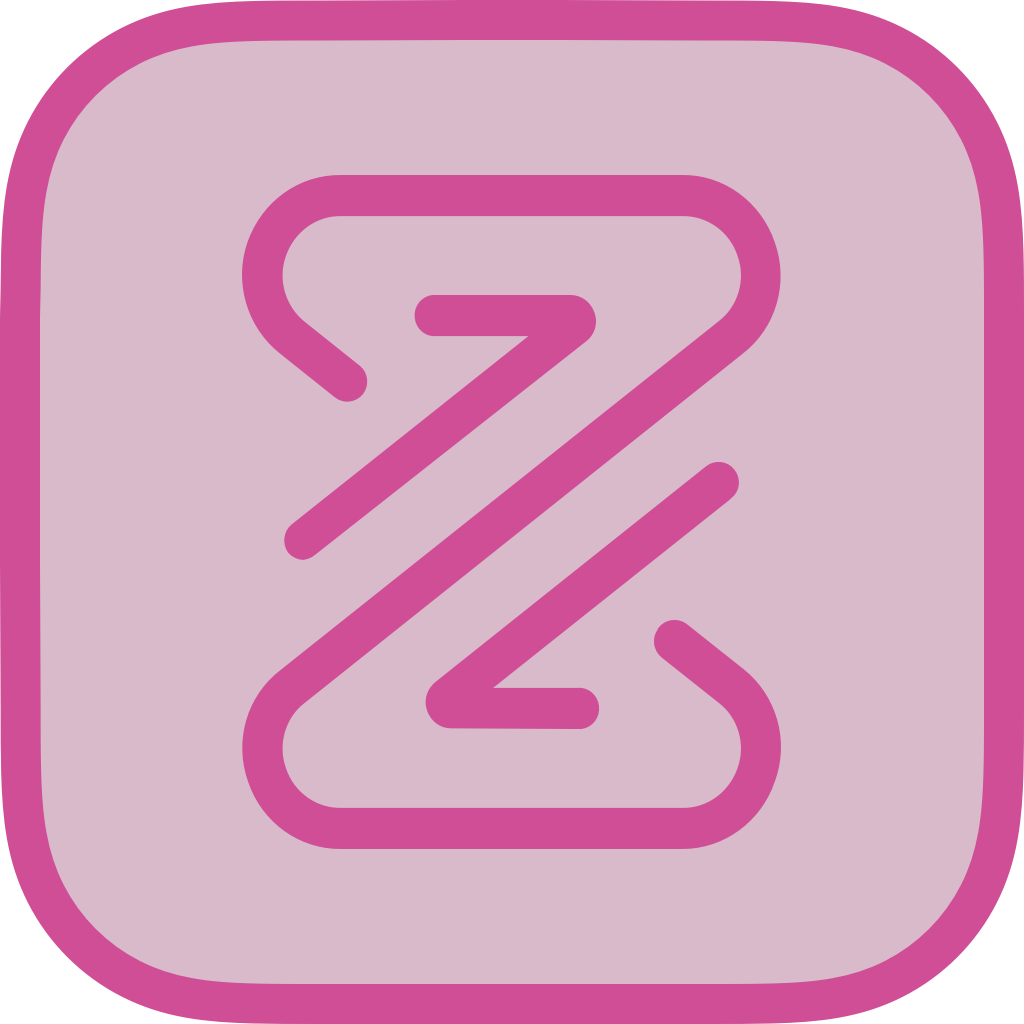 Time
Timeregistration
the easy way.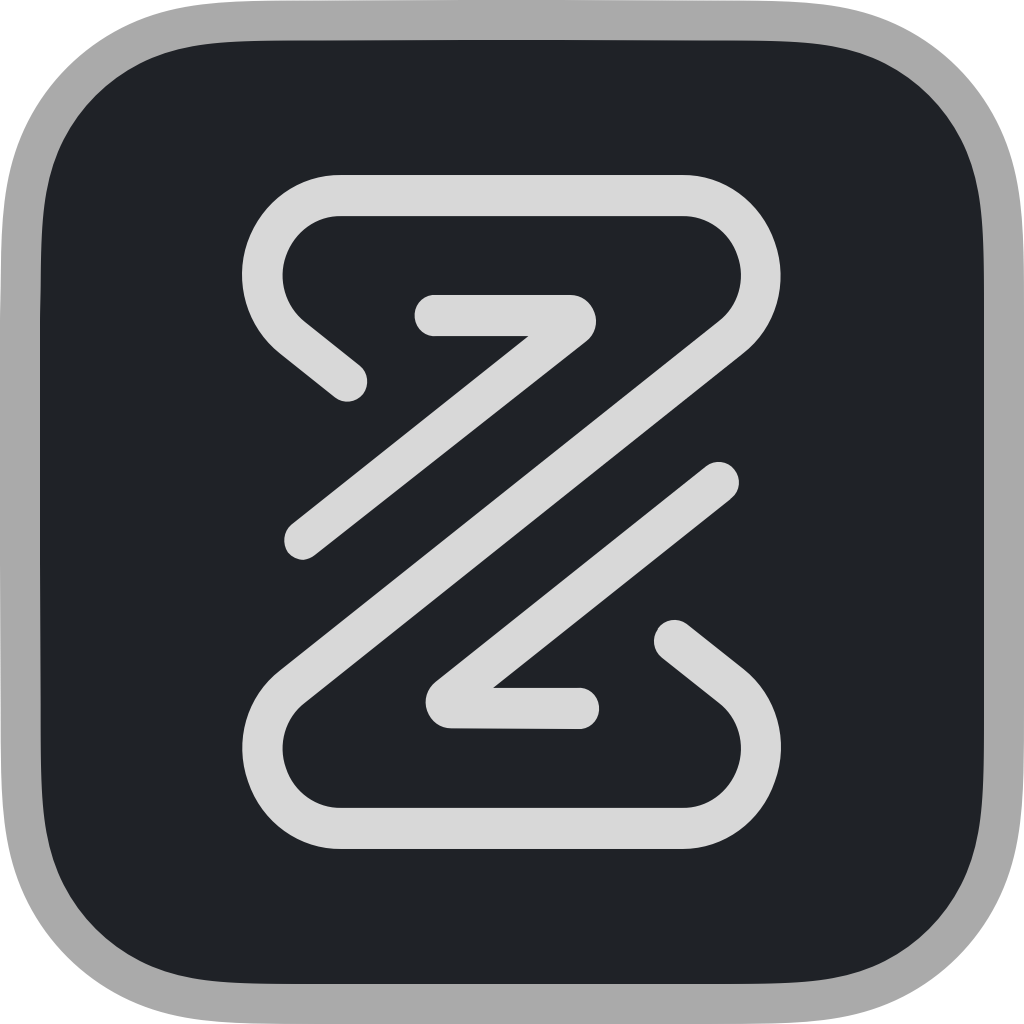 Portfolio
For accountants
and bookkeepers.