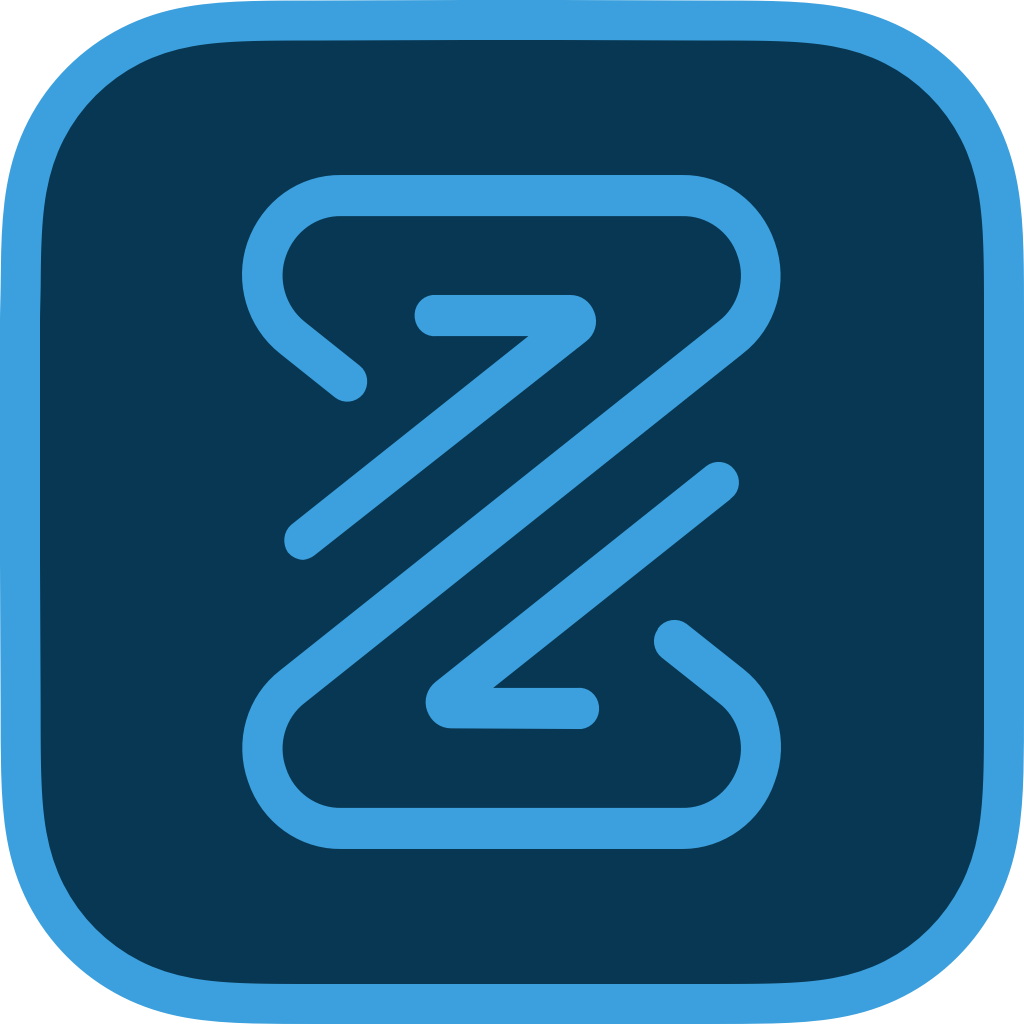 A financial suite that covers your needs
Save time through efficient accounting, expense management and invoicing in a frictionless experience.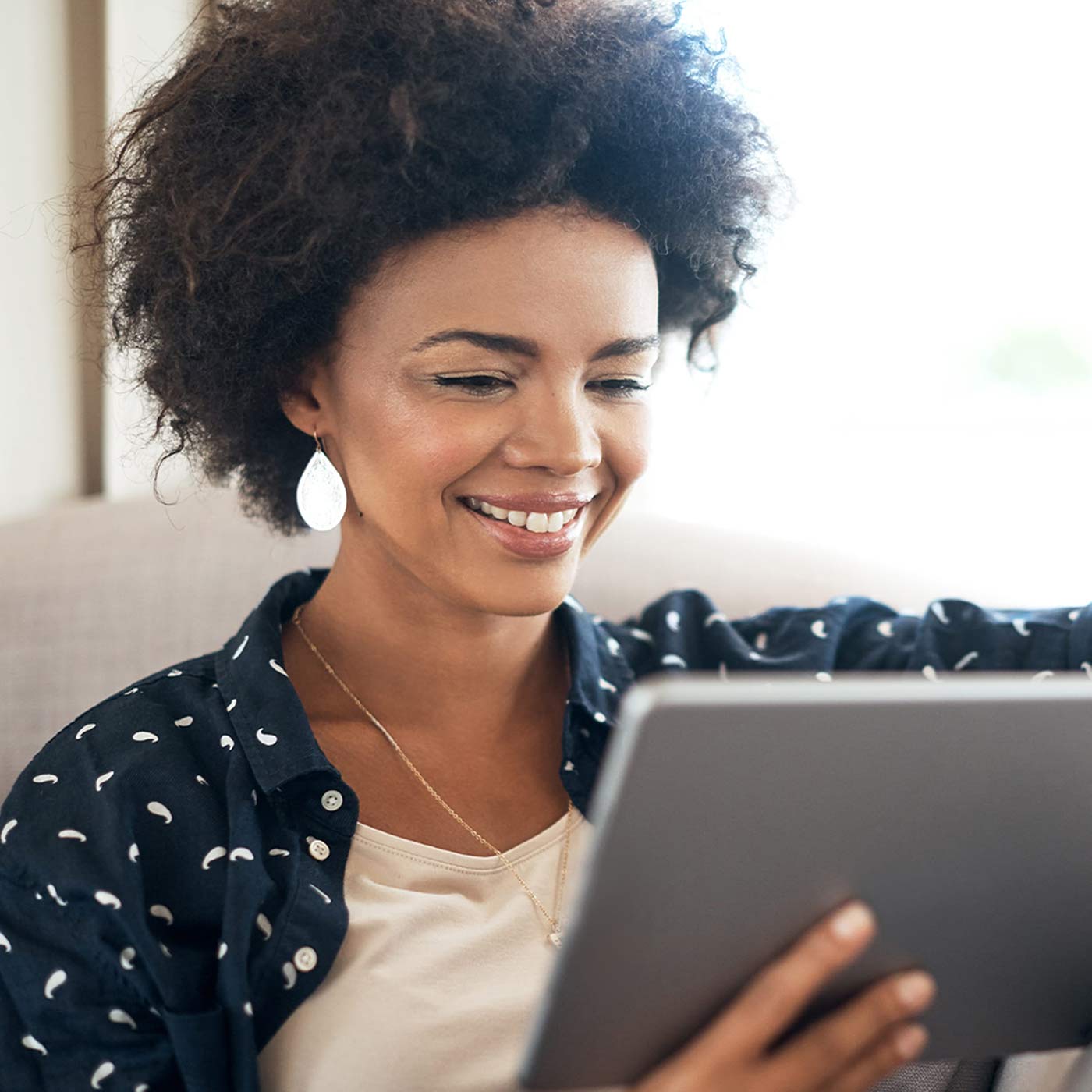 An accounting platform designed for businesses of the future
Numbers

will change the way you think about bookkeeping and accounting!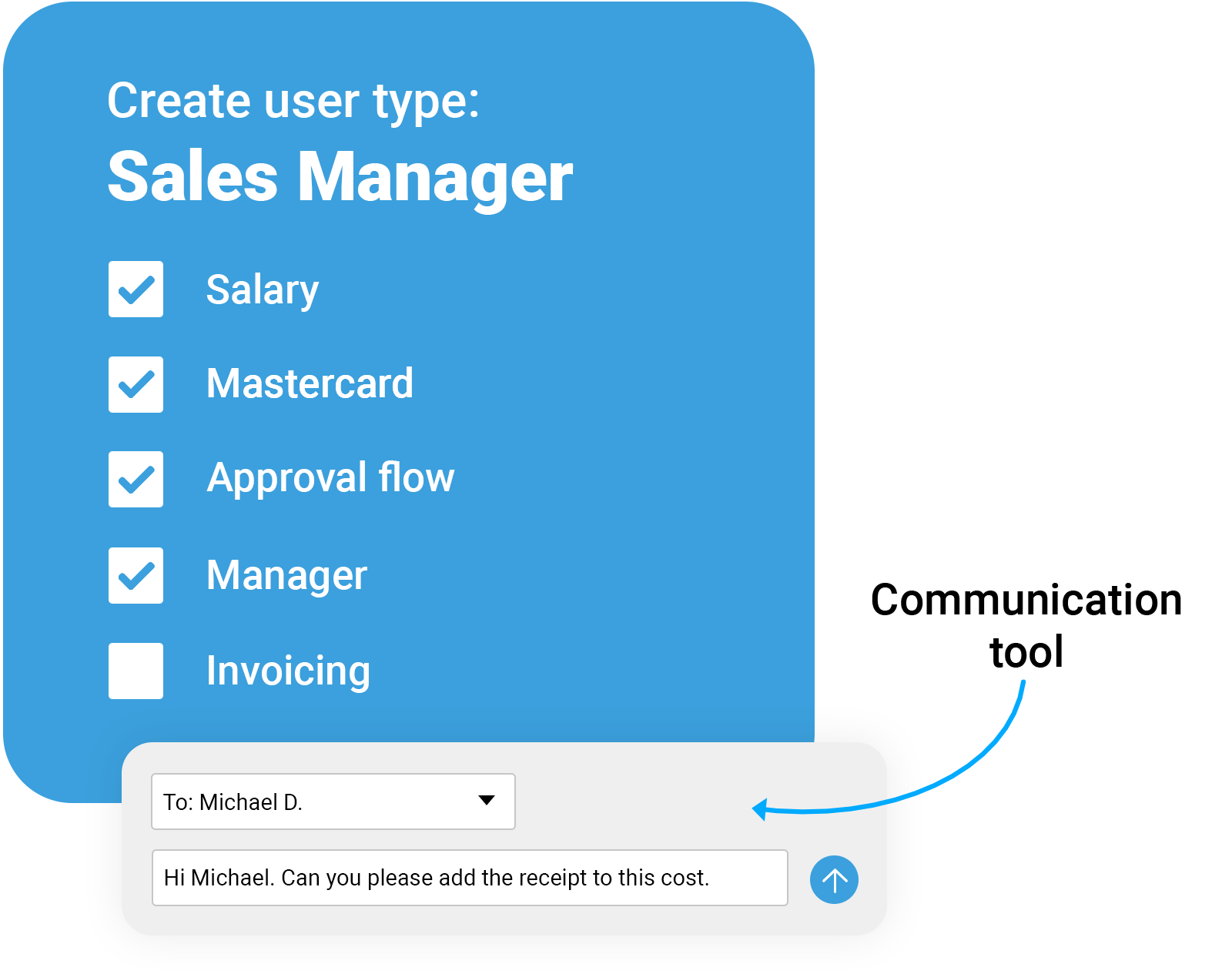 Intelligent user administration across Zenegy's tools
Full control and structure over access and approval flows in all tools. Create users to whom you assign roles and access in your company's user hierarchy. Ease your user administration, by only having to create the user in one place, which gives access to accounting, expense management, invoicing, supplier management, payroll and time registration.
You reduce the need for cumbersome security checks of new systems, as well as time-consuming training in each individual system.
Numbers provides free access for accountants and external bookkeepers.
Use your own bank and credit card
Easily connect your current bank and payment card. Zenegy Numbers integrates with the largest Danish banks and payment card suppliers. The connection is made quickly and easily, which ensures that you can keep your current agreements and advisors.
Transactions are retrieved from your bank and posted correctly. Manage expenses made with the company's payment card – whether purchased for the company or privately.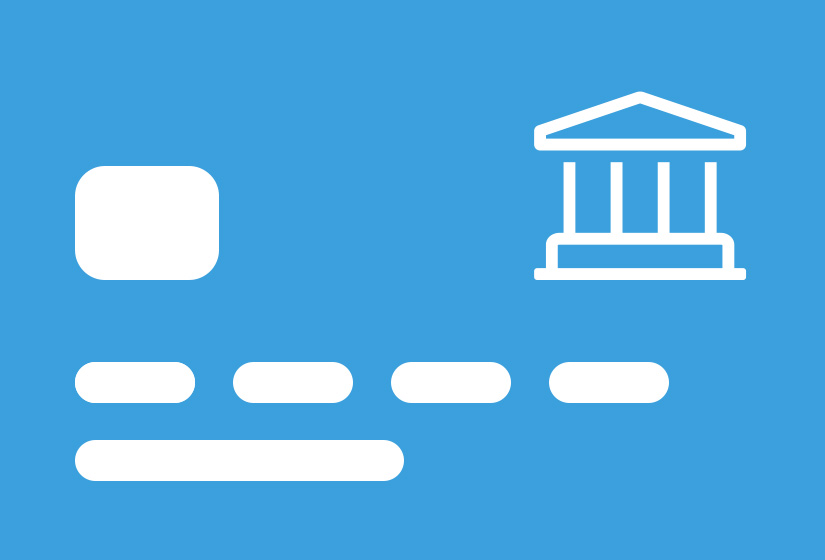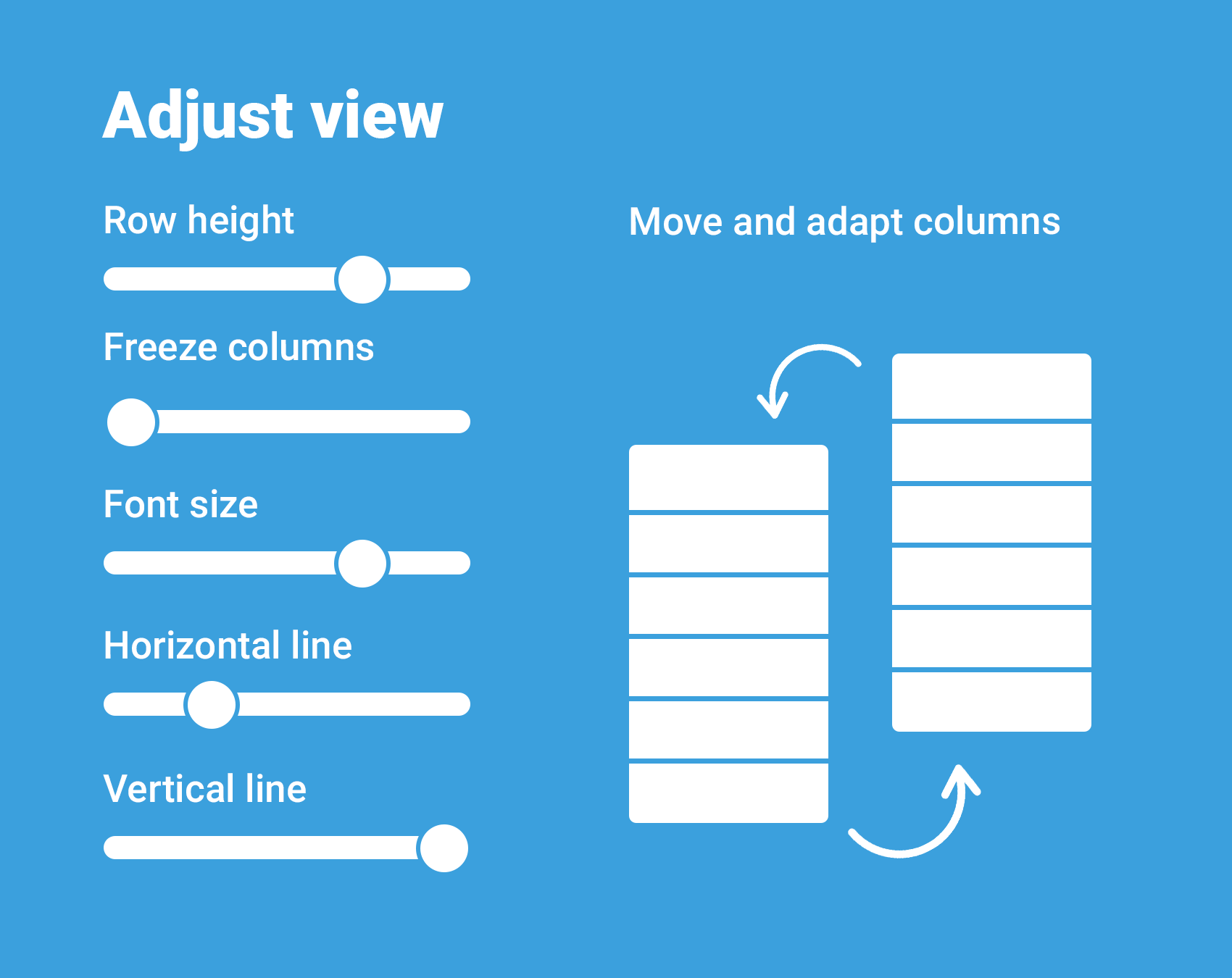 A layout and user interface that is built and designed with you at the center
The layout and design are created with productivity and efficiency in mind. Every feature, button, report, accounting line, etc. is built for you and your business. You decide the size of the cells, the rows, the columns, their position and much more.
Create your own tables, views and favorite views. You can quickly save your own templates that are used only by you, or shared across the company.
Finally, a tool you control, and not the other way around.
Reporting that shows what is important to your company
No more locked reports that only show what the "tool" thinks is important. Numbers provides flexible reports that can be customized and shared freely among business stakeholders.
Choose yourself what should be on the X-axis, what should be on the Y-axis, include calculation formulas and choose whether the report is locked or open. The report engine in Zenegy Numbers provides completely new and unique opportunities and thereby a better understanding of the company's financial situation.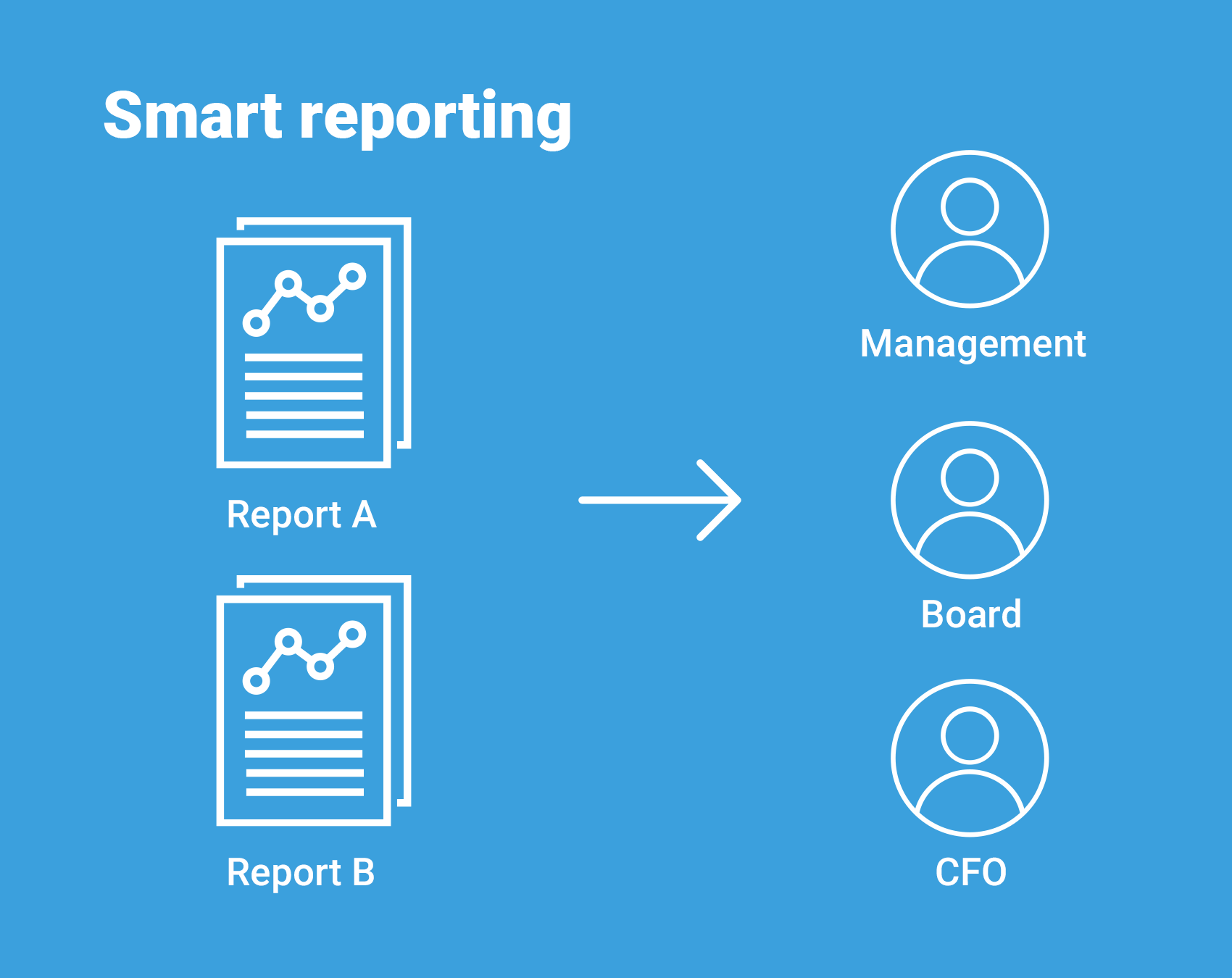 By bringing together all systems in Zenegy Numbers, you can expect to save 50%
Zenegy Numbers starts at
249 DKK per month
Get a demo of
Zenegy Numbers
Fill in the form to get a personal tour of Zenegy Numbers. We will get back to you as soon as we receive your details.
We will show you:
A complete solution that covers your financial needs
How to easily connect your current bank and payment cards, and how transactions are retrieved from your bank, and recorded correctly
Open reports that can be customized and freely shared among the company's stakeholders
How you can save about 50% on the price compared to competing tools
Digitization of your accounting and bookkeeping in general
Numbers

is part of Zenegy Financial Suite
Zenegy covers all needs within salary, accounting and time registration.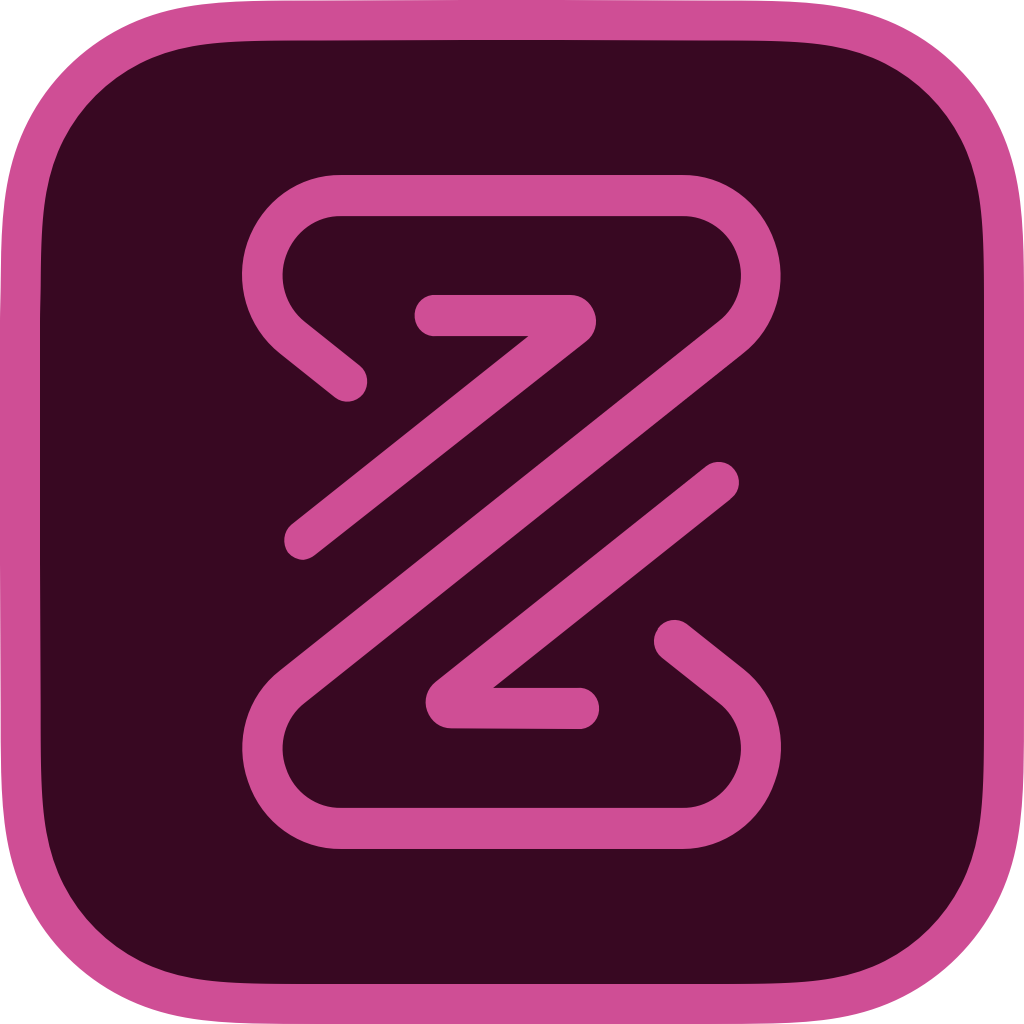 Payroll
Salary and HR in
one smart solution.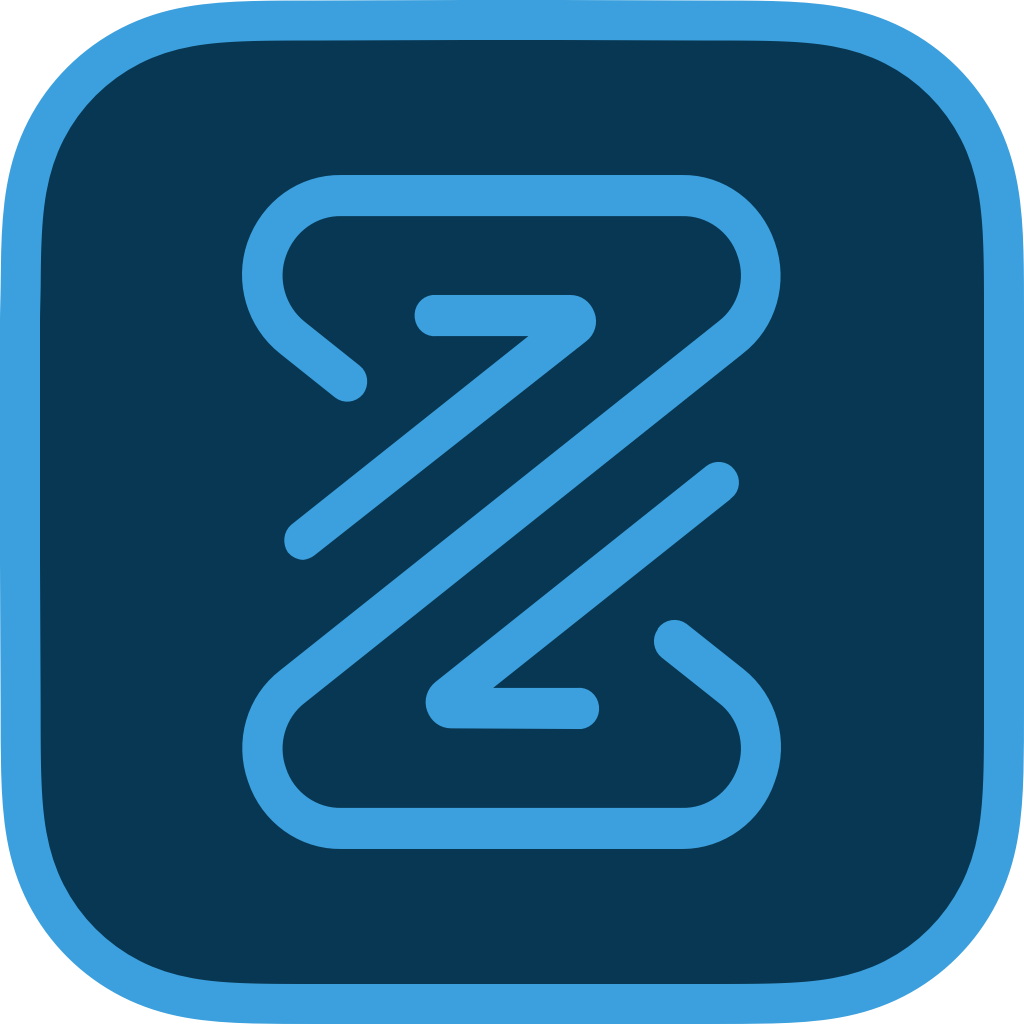 Numbers
Accounting system of the future.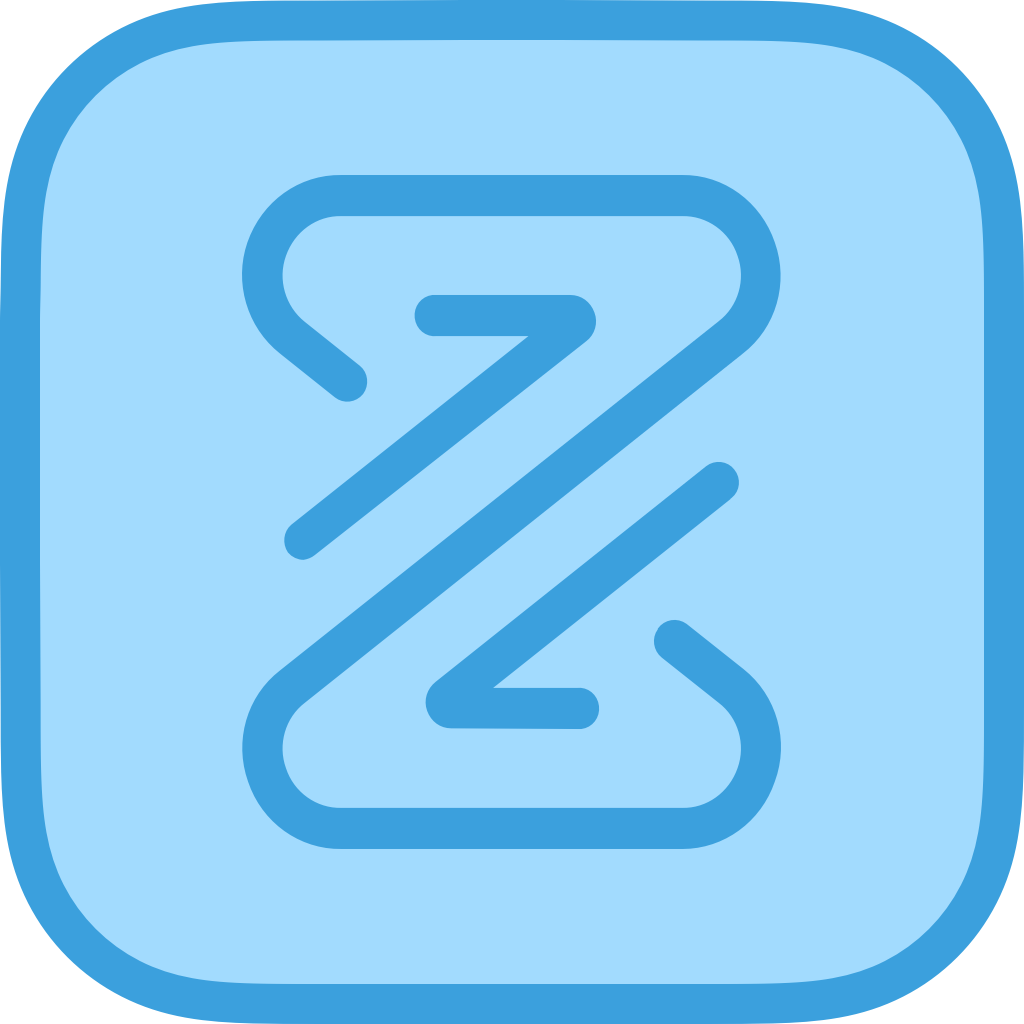 Expense
Frictionless expense
management.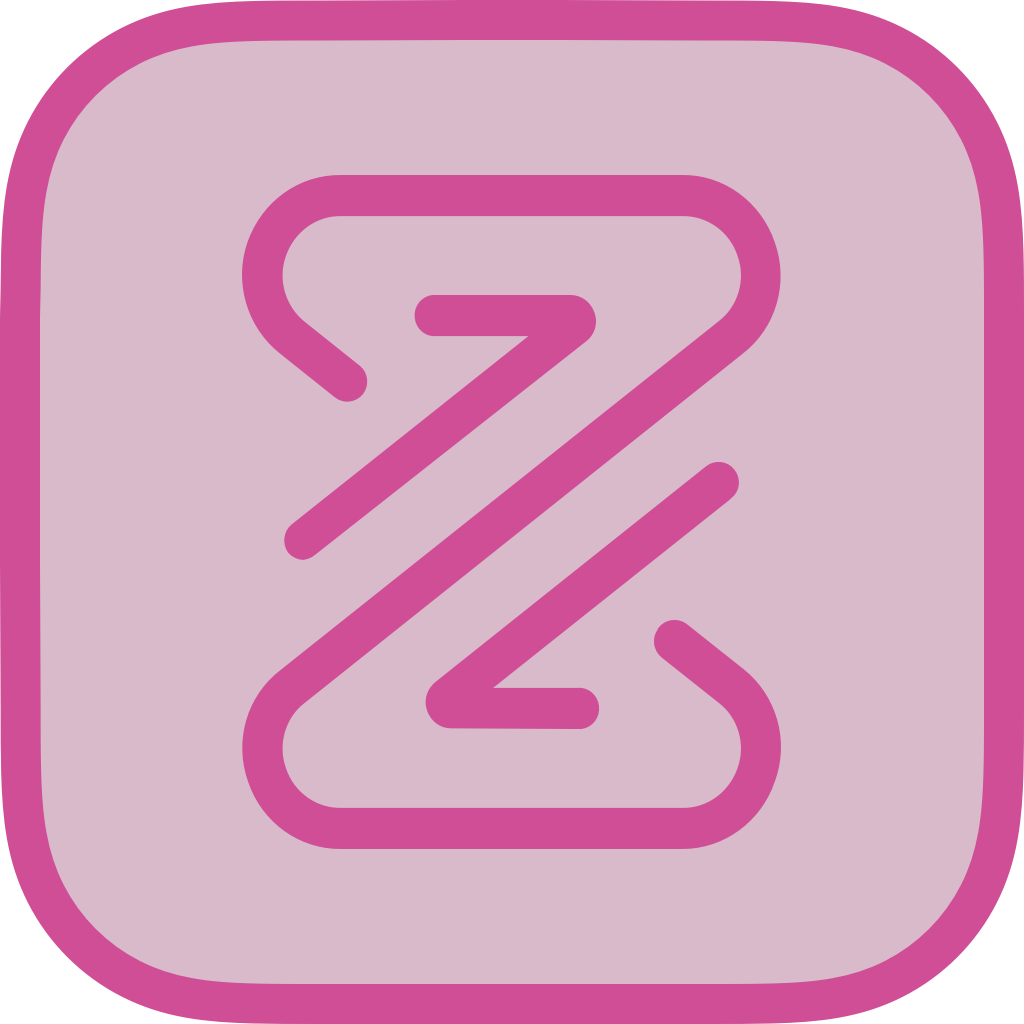 Time
Timeregistration
the easy way.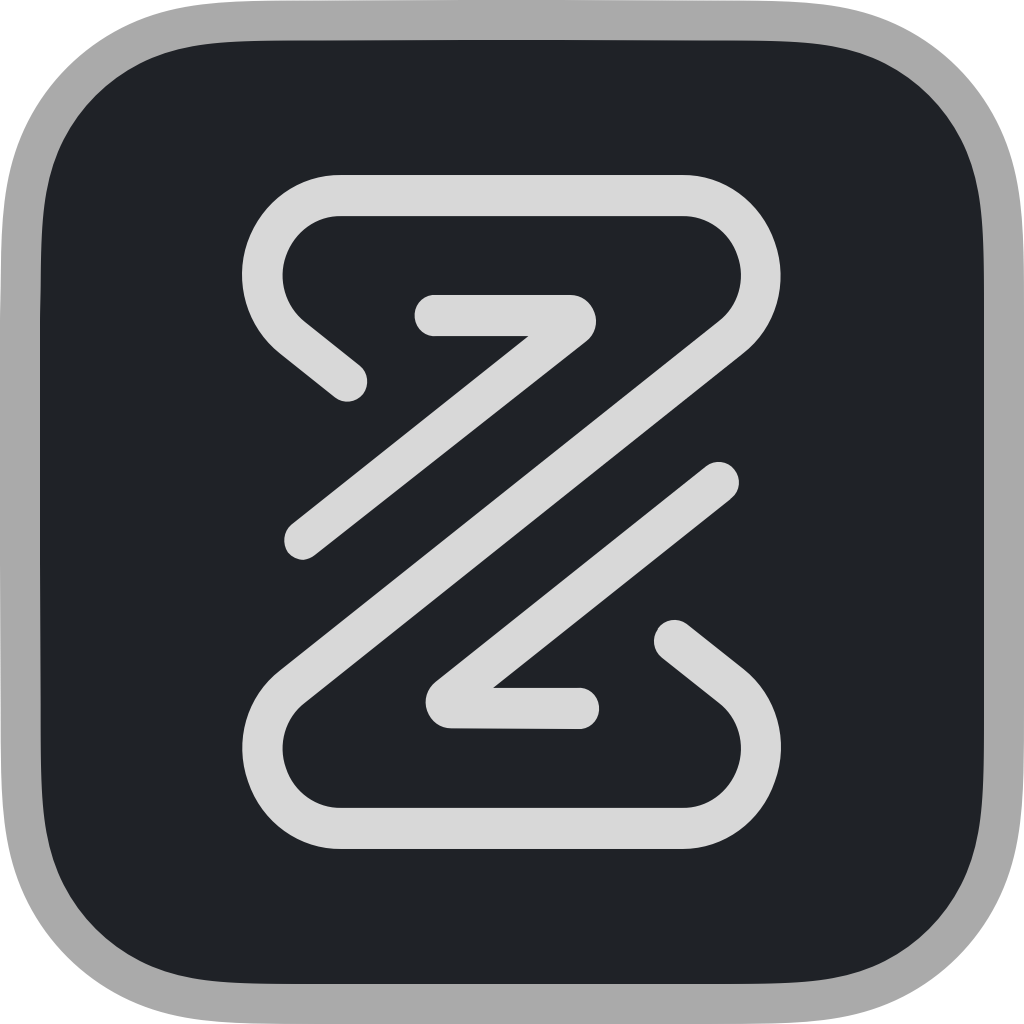 Portfolio
For accountants
and bookkeepers.