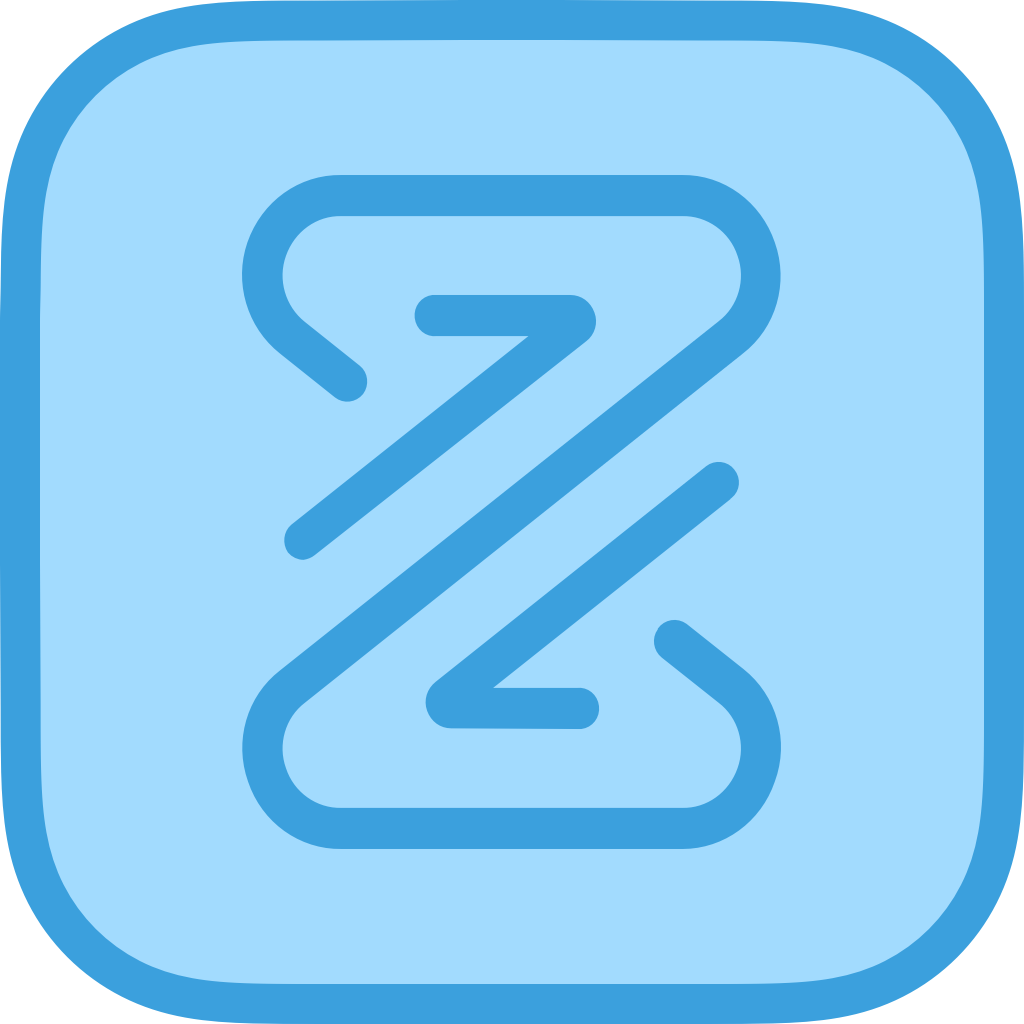 No more piles of receipts and time consuming accounting
Expense makes it easy to keep track of card expenses and employee expenses -both for the employee – and for the accountant, with easy follow up and automatic integration to Zenegy Payroll.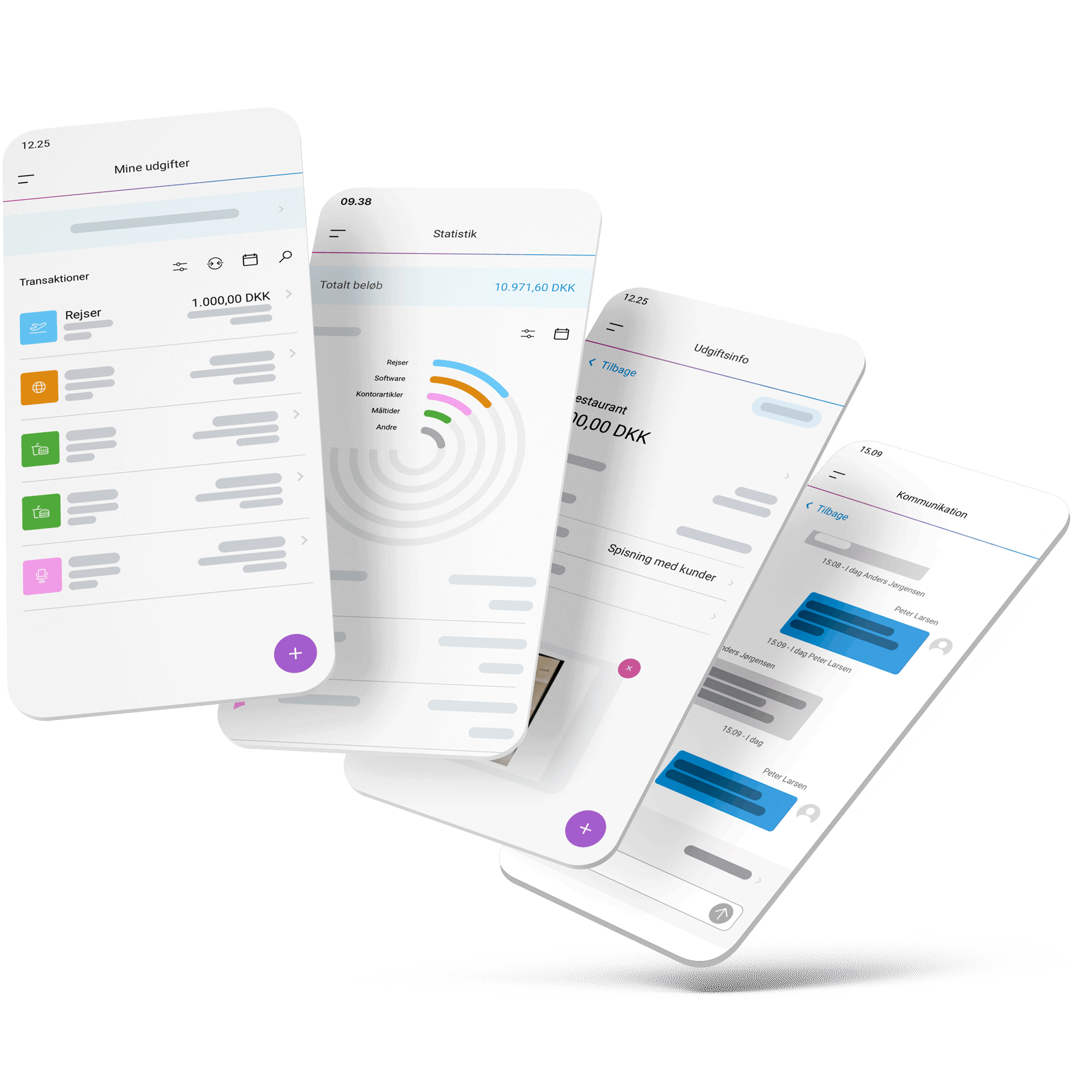 Expense management made for the future
Expense

makes managing
expenses efficient and digital!
Keep your current company cards and bank
No reason to change your card – Expense integrates with various major Danish banks.
Read more
Your current company cards will be set up with Expense so you can keep your cards. Expense integrates with major Danish banks.
Currently Expense integrates with:
Danske Bank
Jyske Bank A/S
Sydbank A/S
Ringkjøbing Landbobank A/S
Sparekassen Sjælland-Fyn A/S
Nordjyske Bank A/S
Djurslands Bank A/S
Skjern Bank A/S
Kreditbanken A/S (Sønderjylland)
Nordfyns Bank, Aktieselskabet
More banks are added continuously
Advanced approval flow
Set up advanced approval flows with your own rules.
Read more
An approval rule can contain many or few criteria
Auto approval on specific amounts e.g. under 100 kr.
Set up your own approval rules for small or large amounts, with up to 3 approvers.
All users can be made approvers
Send reminders to all chosen employees in one action, if a recepit or approval is missing
Automatic integration with e-conomic and Microsoft Business Central
When the expenses have been logged Expense integrates to various accounting systems.
Read more
Expense has an automatic integration with e-conomic and Microsoft Business Central.
All Expenses that are marked with status 'logged' can easily be exported to a CSV file and receipt as PDF, ready to uploade to your accounting system.
In October 2023 Zenegy launches the accounting system 'Numbers'. If you use Numbers, Expense will be a part of this package, along wth supplier invoices and numerous other advantages.
Adapt your view
Create new views of list in Expense so the information is optimized to fit your processes and workflows.
Read more
When you create new views of lists in Expense, they will be saved on your account.
Expense will adapt to your device, so regardless if your are using a computer, a tablet or a mobile you will always have the full overview.
App with unique features
Register and approve expenses directly in the app.
Read more
Easy expense management for your employees that can register expenses directly in the app.
If you are an approver you can approve expenses directly in the app or via web.
Choose your own home screen for your app.
The app is available in normal and dark mode.
Create dimensions
With Dimensions it is possible to allocate your costs to one or several dimensions.
Read more
Create projects or cost places in Expense to use on expenses.
There are five dimensions you can use in your company:
Projects
Profit center
Cost center
Department
Employee
Avoid emails between the accountant and the employees. Use the chat function to settle any questions about the expense.
Read more about the chat
You can chat both on web application and in the mobile app. If there is any doubts regarding an approval or an expense, both the employee and approver can chat with each other through the app. This means the communication is kept in a secure system.
The person you are communication with will be notifyed both on the mobile and web app. They can then click on the notification to access it and go directly to the expense and the message.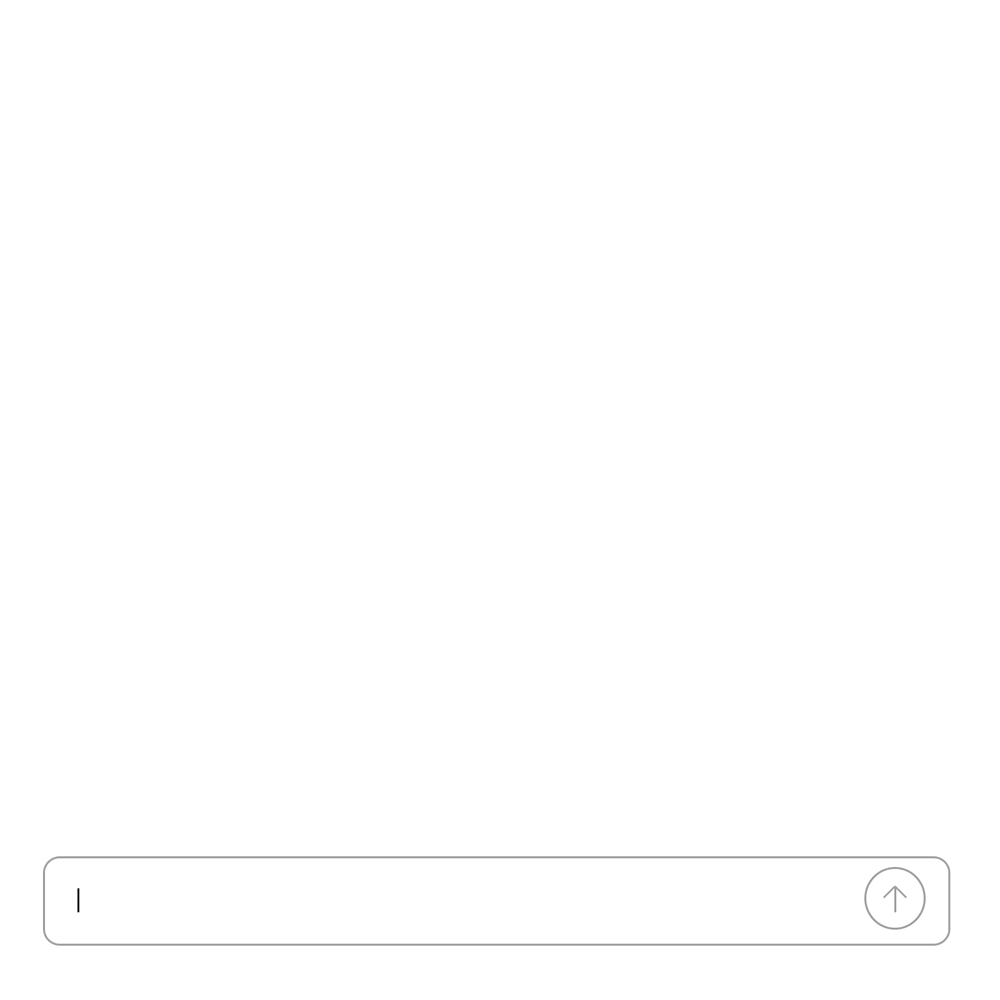 Get started with Zenegy Expense
Getting started with Expense is easy and can be done with a few simple steps.
Get the Expense app for iOS or Android here:
If you are already using Zenegy Payroll
If you are not using Zenegy Payroll
Sign the company up to Expense by following the guide and filling in the information.
If you use Zenegy Time (but not Payroll) you also have to sign up using this link.
All functions in one place
Pricing made for everyone
Cancel your plan any time
Use your own bank and credit card/li>
Intuitive app for handling expenses
ORC scans and approval of expenses free of charge until 1st April 2024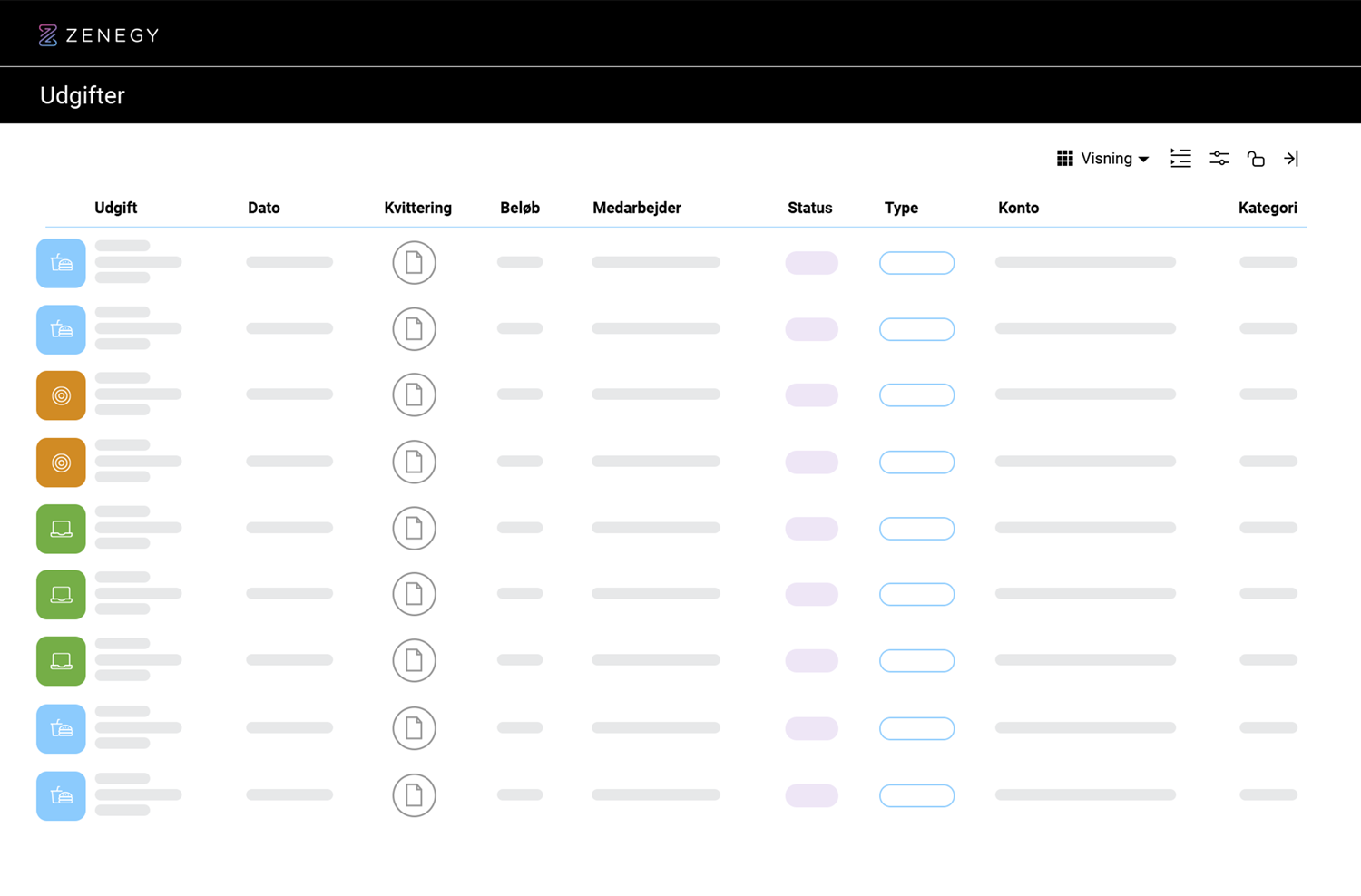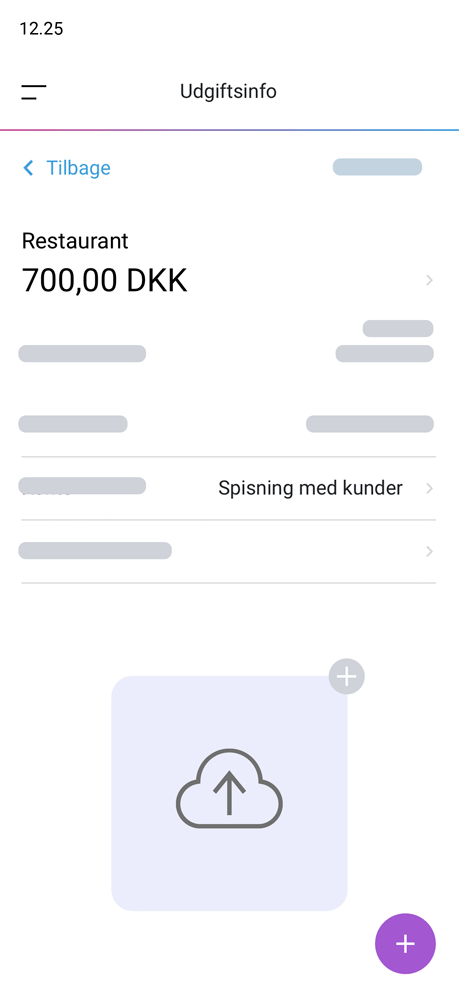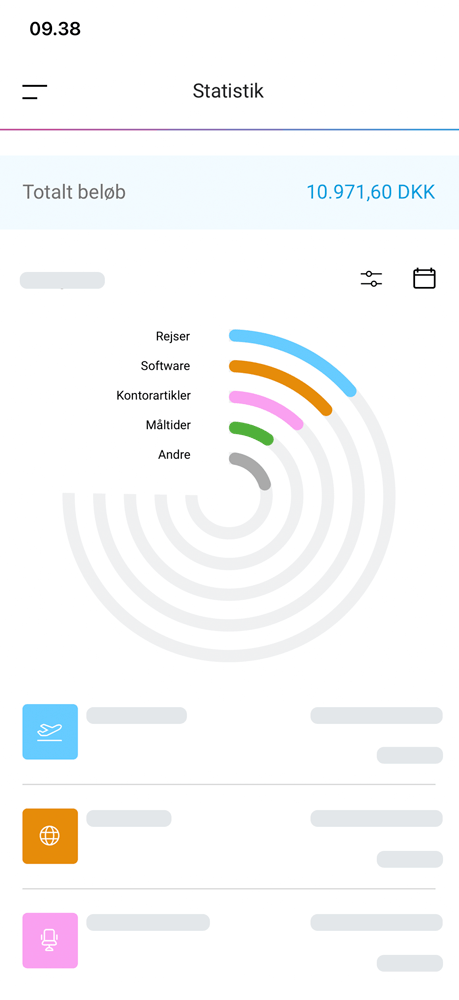 Fill out the form to book a short demo of Zenegy Expense.
We will contact you as soon as possible after we receive your booking request.
Overview and demo of Zenegy Expense
Discussing your company's needs
Guide in how to set Expense up
Expense

is part of Zenegy Financial Suite
Zenegy covers all needs within salary, accounting and time registration.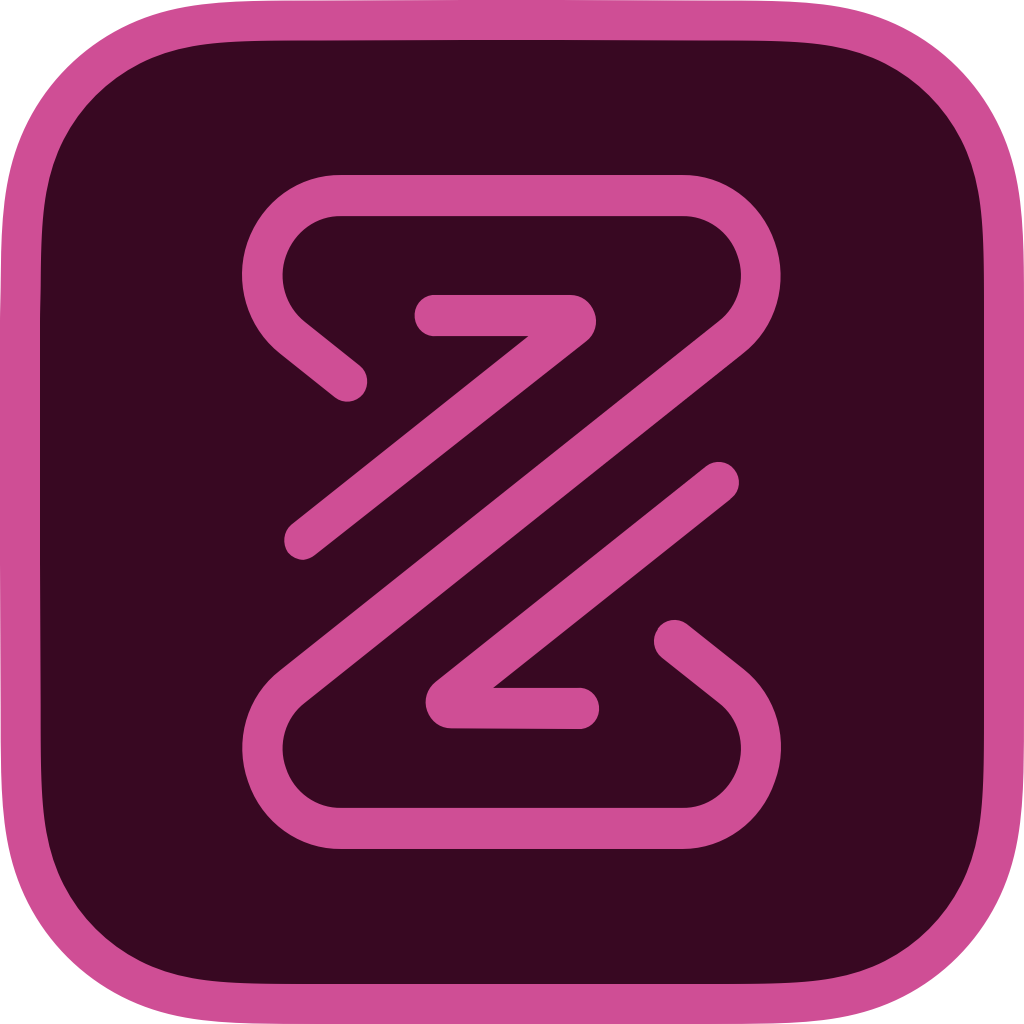 Payroll
Salary and HR in
one smart solution.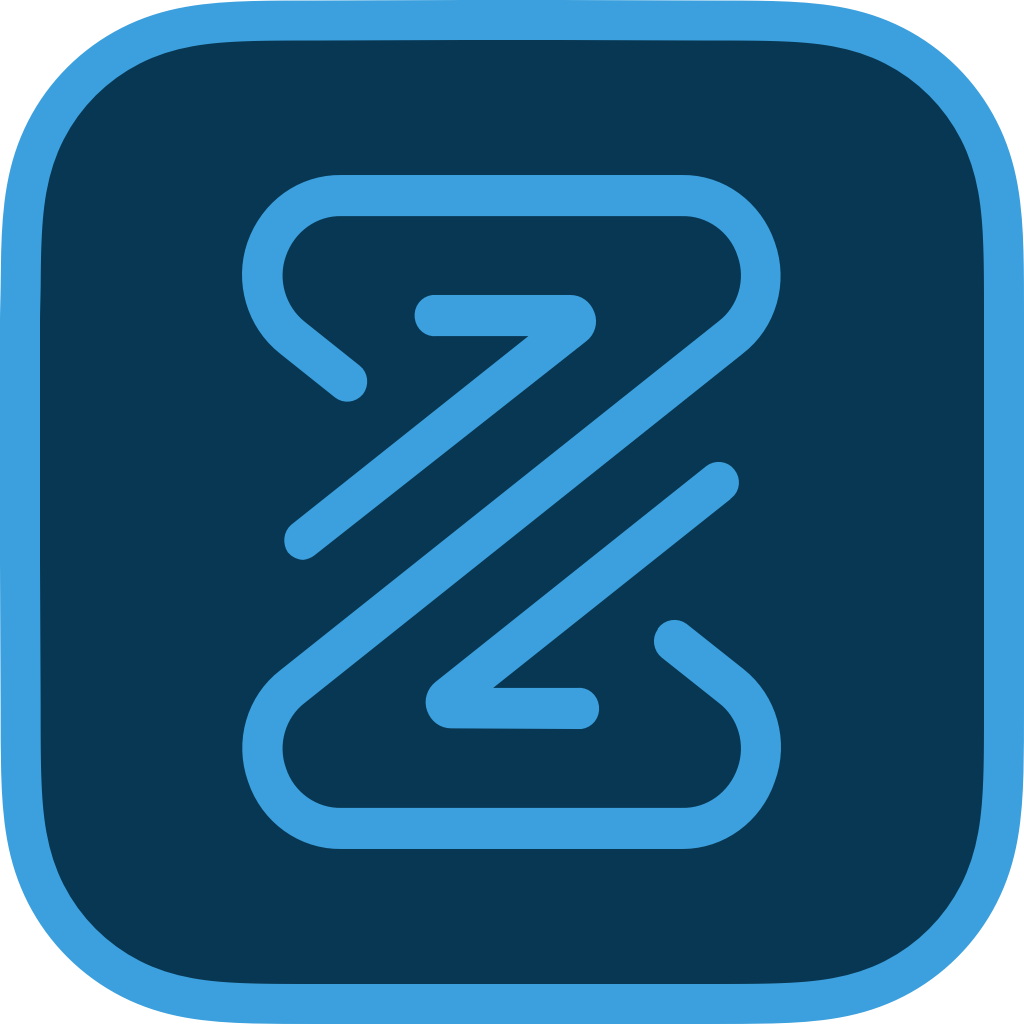 Numbers
Accounting system of the future.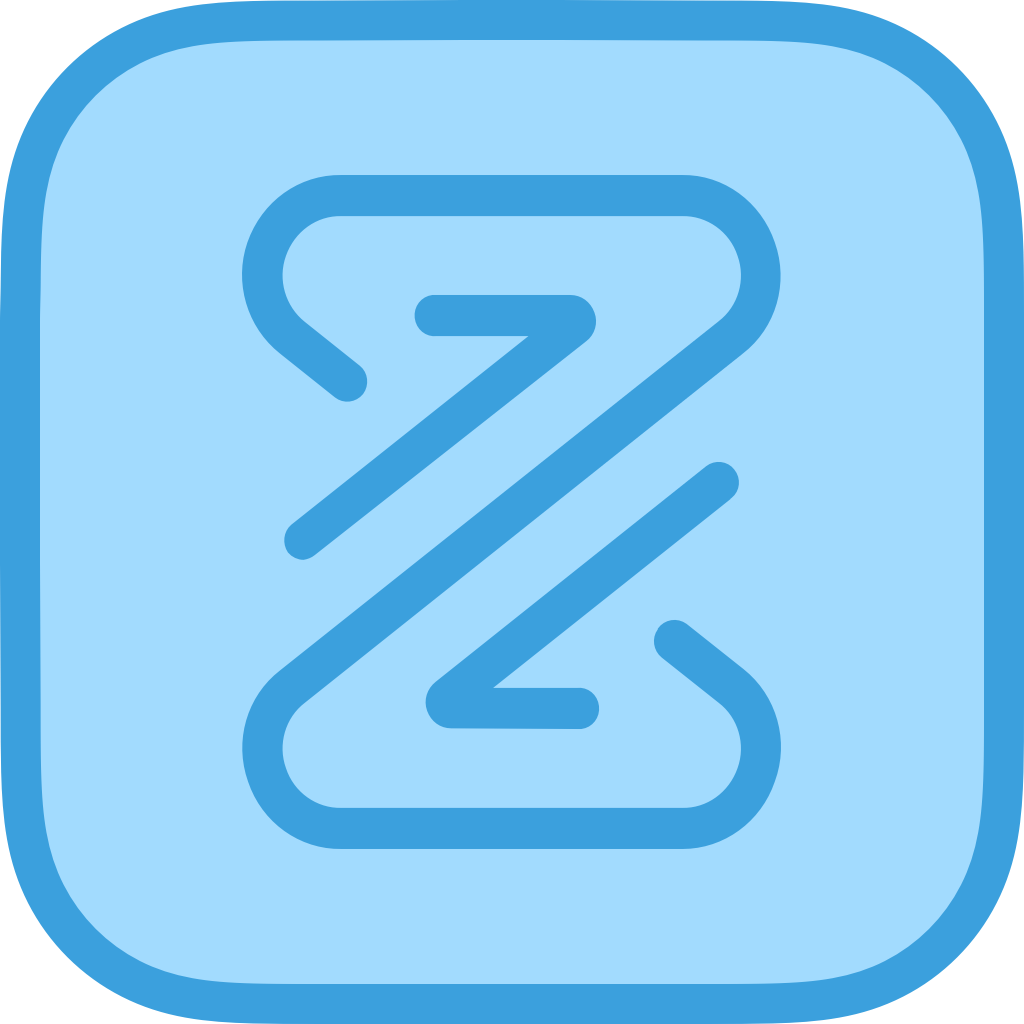 Expense
Frictionless expense
management.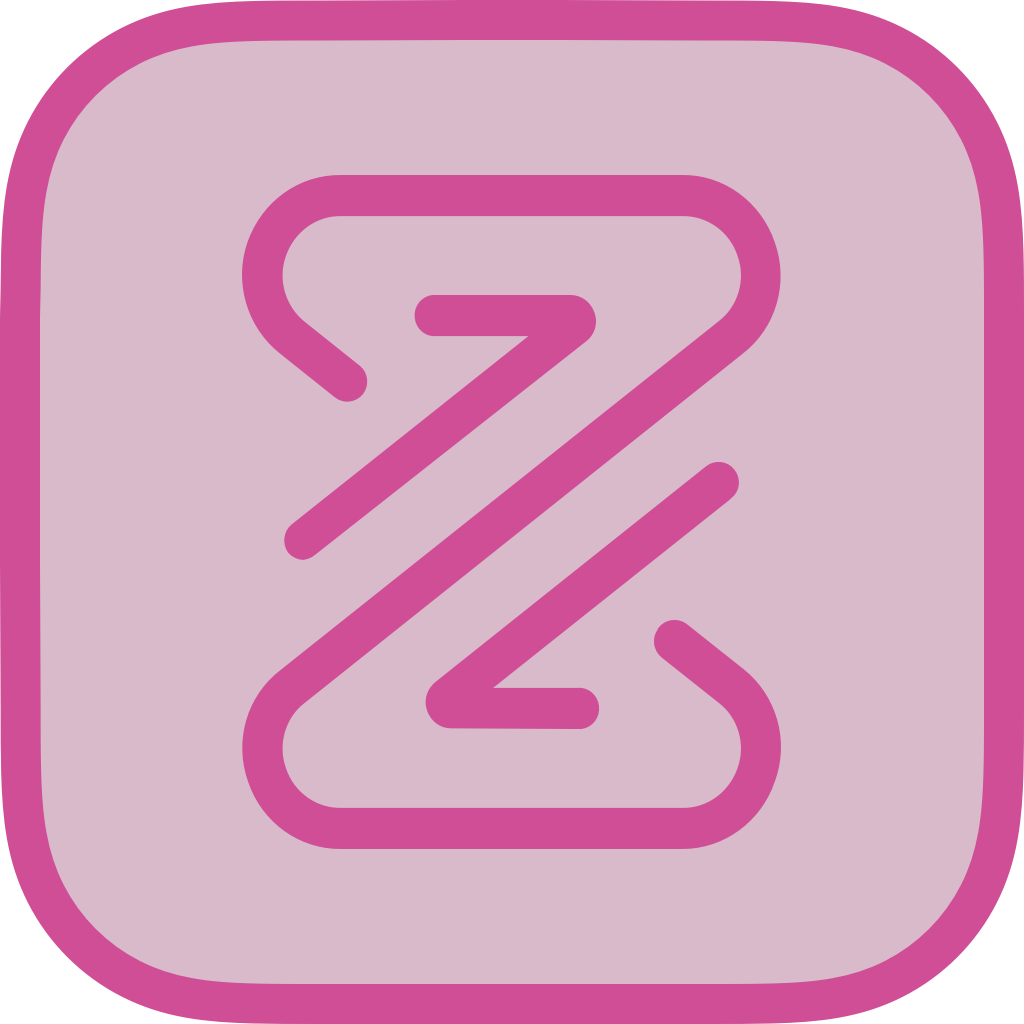 Time
Timeregistration
the easy way.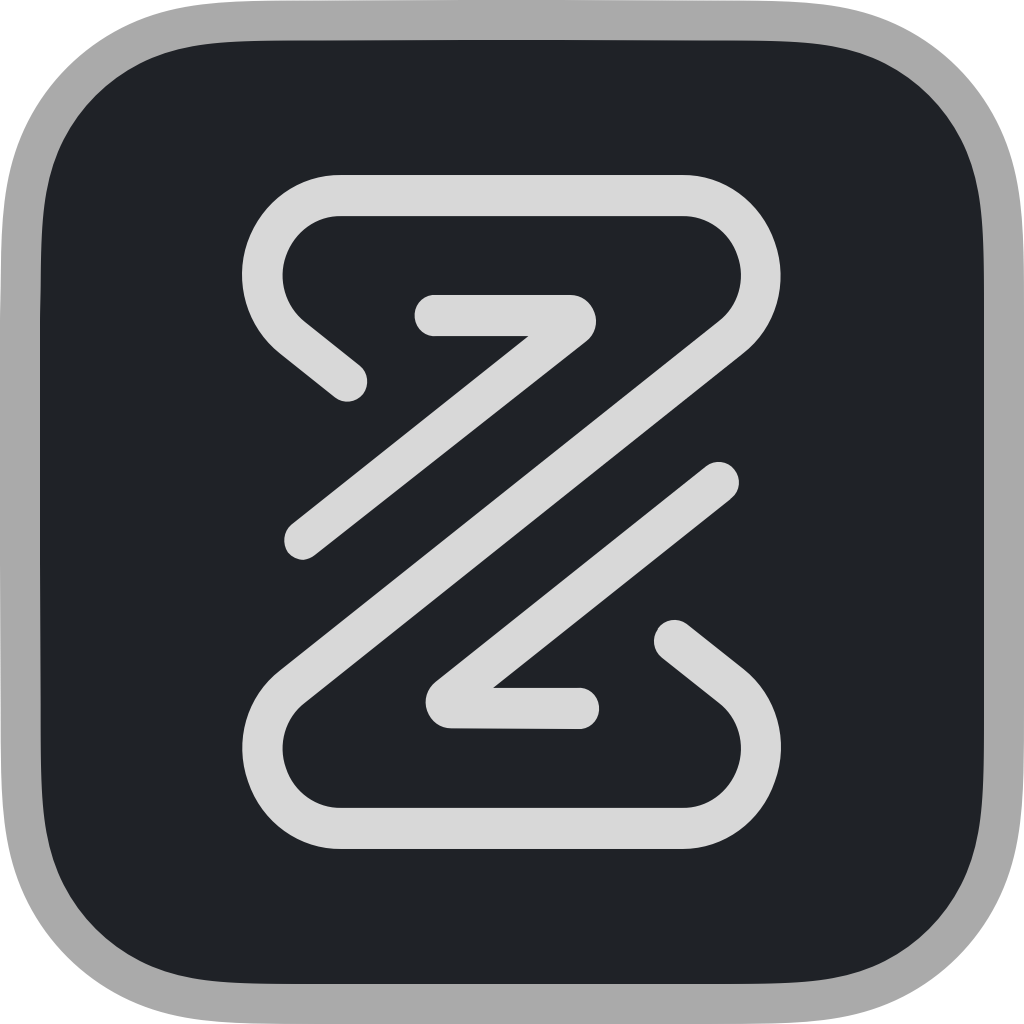 Portfolio
For accountants
and bookkeepers.